Tyrone joins an Elite Group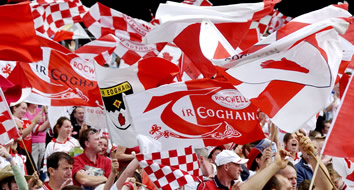 Tyrone have becomes the latest members of an elite group, following the qualification of both their Minor and Senior Footballers to the All-Ireland Football Championship Finals this year.
The only other Ulster County to have achieved this in the same year is Cavan, who managed it in 1937 and 1952.  On both occasions, the Breffnimen collected one Cup, namely the Minor Championship in 1937, and the Senior Championship in 1952.
This is a great tribute to all involved in Tyrone Football and is due reward for the huge input made by so many people that goes to make occasions like this possible.
Comhairle Uladh would like to extend our best wishes to both teams on this great occasion.