All Ireland Round 2A Qualifier Draws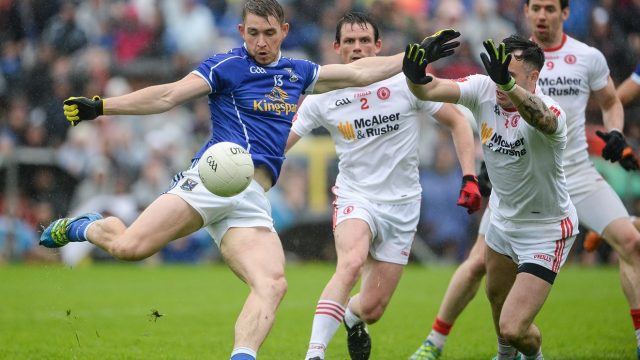 The draws for round 2A of the All Ireland football qualifiers took place this morning.
All Ireland Football qualifiers round 2A draw:
Sligo v Leitrim
Clare v Laois
Loser of Tyrone/Cavan v Carlow
Derry v Loser of Dublin/Meath
These games will take place on the weekend of July 2nd and 3rd with the exception of the loser of Tyrone/Cavan v Carlow which will take place the week after the Ulster Semi-final replay between Tyrone and Cavan.
Confirmation of home venues, times and all dates for the fixtures will be confirmed following a meeting of C.C.C.C on Monday afternoon.