Ulster GAA Wheelchair Hurlers First Provinicial Blitz of 2017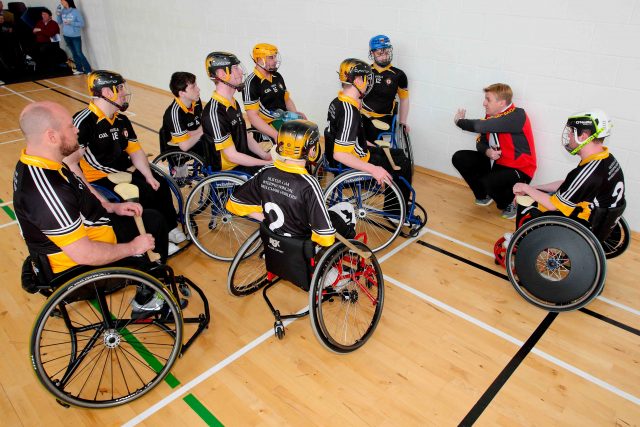 Ulster GAA Wheelchair Hurlers participated in the first inter provincial league blitz of the year in Ballinamore, Co. Leitrim at the weekend.
Ulster played 3 games beating Connacht 4-2, Munster 6-2 and losing a thrilling game to Leinster 5-4.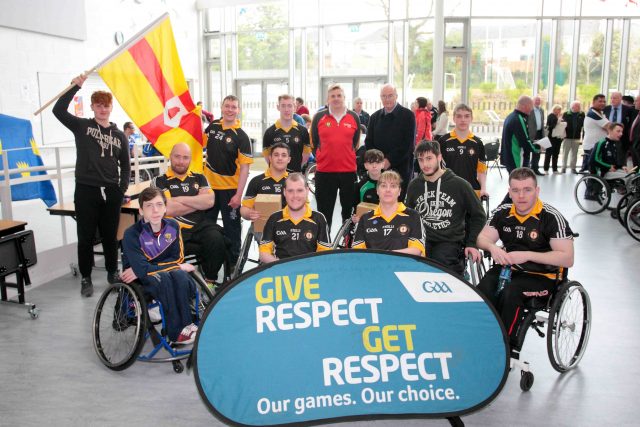 The 2016 Awards Ceremony was held prior to the competition with two Ulster players picking up awards. Ruairi Haffey , Armagh, won Young Player of the Year and Peter Lewis , Antrim, won Midfielder & Top Goalscorer of the Year. Peter also finished the day off by receiving Player of the Tournament.