Ulster GAA Sport Science Development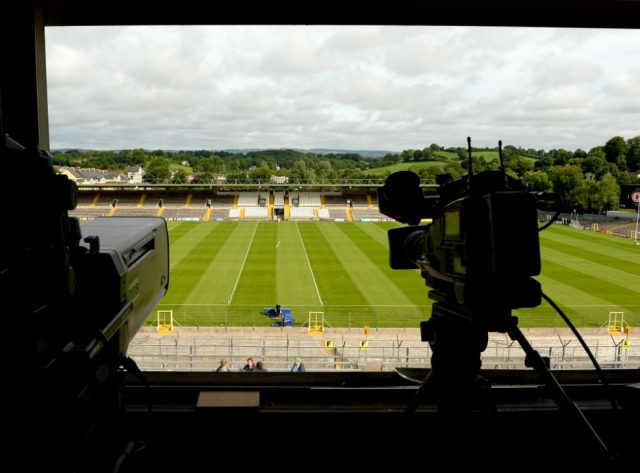 Sport Science Internships with Ulster GAA
Can Ulster GAA help you gain valuable experience?
Many of our Ulster counties are constantly seeking to improve the level of sport science support provided to their teams, ranging from their academy squads right up to their senior inter-county teams. One of the big obstacles for many teams is the lack of 'hands on deck' – there just aren't sufficient people available to provide the required support. Be it an extra pair of hands to help with statistics and video analysis, someone to organise the GPS kit, or someone to oversee basic conditioning work within the academy groups – the roles are wide and varied under the sport science umbrella.
One of the big problems facing many graduates seeking employment in the sports industry is their lack of practical experience. Most under graduate and post graduate courses now offer a placement year option to help with the process of gaining practical experience. These opportunities provided by Ulster GAA aim to facilitate a wider cohort of current students / recent graduates to gain that hands on experience either for their placement year, or following their graduation.
For more information, please email Ulster GAA Sport Scientist, Kevin McGuigan at kevin.mcguigan.ulster@gaa.ie