Ulster Final 2017 Important Match Day Information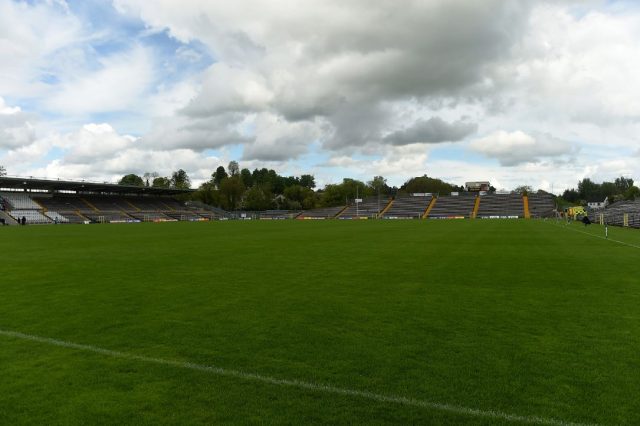 Down and Tyrone meet this Sunday 16 July at St. Tiernach's Park, Clones for the Ulster 2017 Senior Football Championship Final.
Supporters travelling to Clones are asked to take note of the following important information:
Throw-in at the Ulster Minor Football Championship Final between is 12.00pm.
Throw-in at the Ulster Senior Football Championship Final between is 2.00pm.
The Ulster GAA Ticket Van will be located at the end of Church Hill in the town for TICKET COLLECTION ONLY.
Please allow plenty of time for your journey and drive carefully to and from the event.
When parking please do not obstruct any private access and ensure your vehicle is locked with all the windows fully closed.
Please do ñot leave valuables  such as handbags etc visible in your car when unattended.
It is  also advised that patrons do not bring large rucksacks or bags with them as such items will be open to inspection and may be confiscated.
Ulster GAA and An Garda Siochana wish everyone attending on Sunday a safe and enjoyable day.