Gaeilge sa Chlub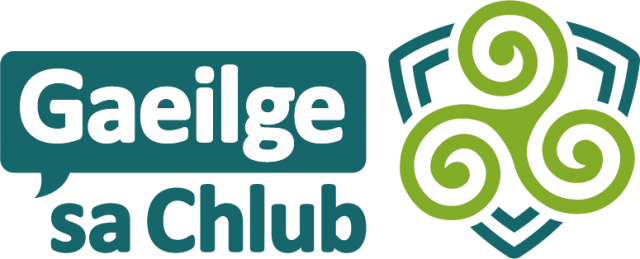 In its sixth year, Gaeilge sa Chlub offers GAA clubs members from across the nine counties of Ulster, an opportunity to receive a scholarship towards studying a Diploma in Irish Language with Ulster University.
In association with Ulster University, Gaeilge sa Chlub offers financial assistance towards course fees for studying a diploma in Irish Language.  Ulster GAA has invested £10,000 in the 2018/19 academic year.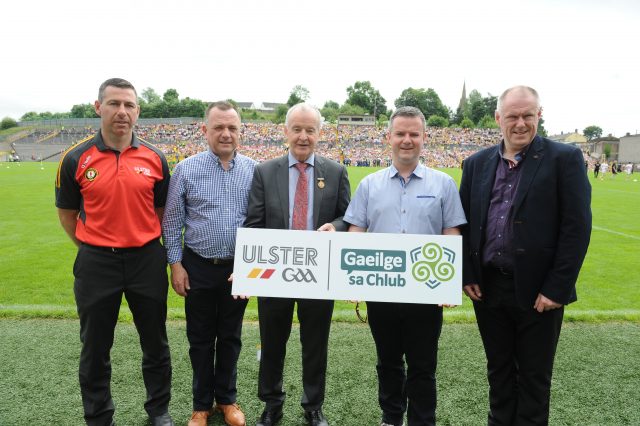 Applicants must be GAA members in Ulster and must commit to running an Irish Language project back in their club following 6 months study.
Applicants to Gaeilge sa Chlub must first apply directly to the University in question in order to gain a place on the Diploma in Irish Language course.
In the case of Ulster University, to apply online –
Only registered students can access this funding.
In the case of the Ulster University, the centres of learning are at Belfast (York St), Cookstown (Burnavon), and Magee campus, Derry.
Successful applicants to Gaeilge sa Chlub will receive a contribution to their course fee. No payment is received by individual applicants.
All applications MUST be received by the deadline of 5pm Friday 7th September 2018 by either email to ashelene.groogan.ulster@gaa.ie or by post to Ashelene Groogan, Gaeilge Sa Chlub, Ulster GAA, Ceannaras Uladh, 8-10 Market Street, Armagh, BT61 7BX.
Applications received after the deadline will not be considered.
For further information contact Ashelene Groogan on 028 37517 180 or email ashelene.groogan.ulster@gaa.ie