Hurling Development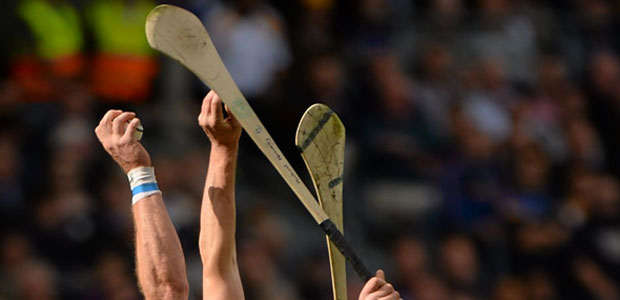 Ulster Hurling Development Committee
The Ulster Hurling Development Committee Chairman is Oliver Galligan from Cavan. The Committee is further made up from one representative of each County Management Committee.
We currently employ six Regional Hurling Development Officers (RHDO) who work 'on the ground' with clubs and schools to ensure that we continue to grow the game at all levels. The work programme of the RHDO includes:
Club Development Planning and Implementation.
Club Coach Education – delivery of coaching courses at Foundation and Award One levels at both clubs and schools.
Delivery of hurling element of Kellogg's GAA Cul Camps.
Provide a number of support coaching sessions each year at all levels of development.
Development of links between the club and local feeder schools.
Provide additional games opportunities through Super 7's and Super 9's Outdoor Blitz events.
Indoor hurling initiatives at club and school locations.
Curriculum coaching in primary schools.
Provide assistance to the County Academy Squad Programme.
Deliver at Ulster Players Academy, Coaching Academy.
Provide support to County Minor team managers.
Assist with Poc Fada and Féile Uladh.
For information on our programmes please contact the relevant member of staff or telephone (+44) 028 375 21900
Have a question about coaching at Ulster GAA?
Contact us today to find out more about how our programmes can be applied within your club.