About
The Club Maith accreditation scheme allows clubs to benchmark themselves against best practice. In doing so it encourages them to aim for excellence in the core areas of GAA club activity, namely: Governance; Community Engagement; Coaching & Games; A Safe Environment and Safeguarding Members.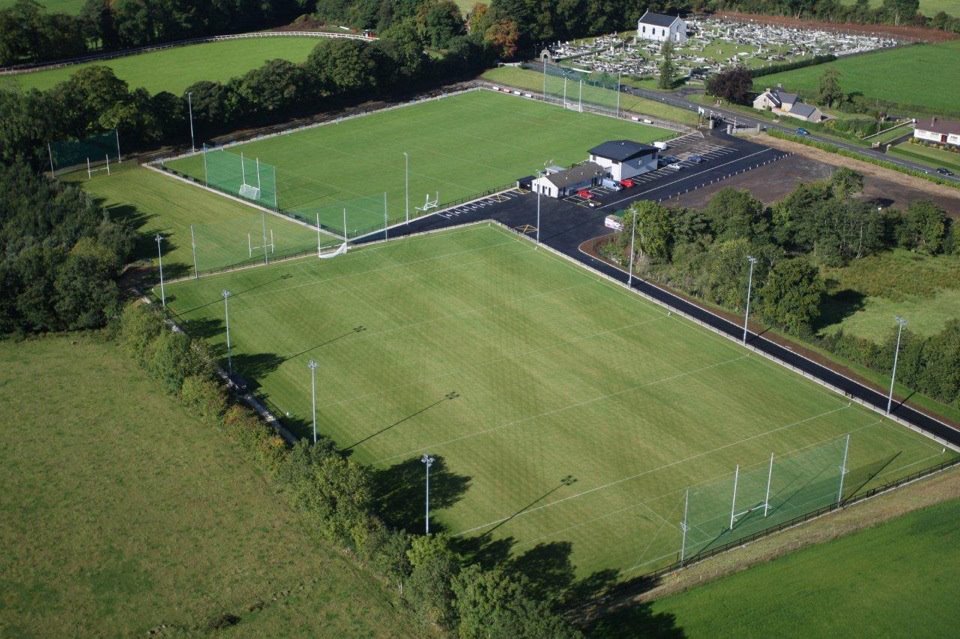 The real value of Club Maith is the journey which it takes your club on. This is something accredited clubs can testify to;
"Club Maith has given our club the impetus to get involved in more GAA programmes which we may have passed-by otherwise" 

"Club Maith has brought in new volunteers into the Club" 

" The process has brought structure to the way we conduct our club business"          

" It has prepared us well for any funding opportunities that may arise in the future"
The beauty of Club Maith is that it asks clubs to assess themselves on all aspects of their club, not just those which grab the headlines. And increasingly we are seeing those clubs which have been on the Club Maith journey realising their potential both on and off the field.