Féile 2017
The John West Féile Peil na nÓg 2017 takes place from Friday 23rd June – Sunday 25th June in Cavan, Fermanagh and Monaghan.
The John West Féile Peil na nÓg is a Club festival for Gaelic football and Ladies Gaelic football at Under 14 level, involving teams from across the Association.
Under 14 players to participate in an annual Festival of Hurling/Camogie, Handball and Gaelic Football/Ladies Gaelic football
Clubs to experience playing against teams from other Counties/Provinces
Clubs to foster links with other Clubs in other Counties/Provinces
Counties and Clubs celebrate Gaelic games by acting as hosts.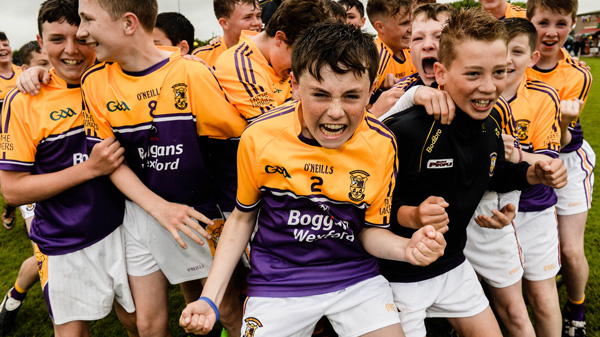 A core aim of Féile tournaments is to promote a philosophy whereby every player has the opportunity to participate and play in their respective Féile tournament at a level commensurate to their age, skills and strengths.
Find out more about the John West Féile Peil na nÓg below:
General Info
Féile News