U16 & U17 Development Squads Round-Up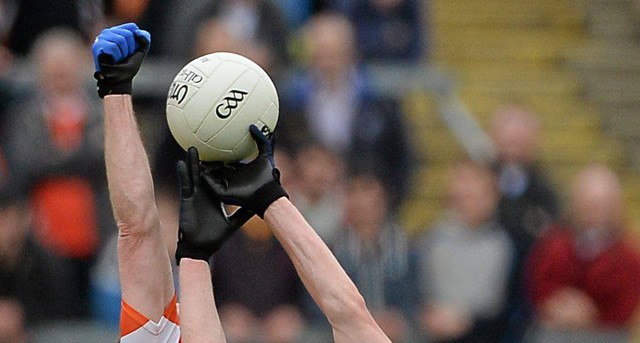 A number of Counties have secured their places at the 2015 Buncrana Cup and Jim McGuigan Cup semi finals.
Armagh, Donegal and Monaghan have qualified for Buncrana Cup Semi-Finals, while Donegal, Monaghan and Tyrone have qualified for the Jim McGuigan Cup Semi-Finals.
The other six Counties in both competitions will get a second chance to claim a Semi-Final spot at a later date.
Below is a complete list of the results:
GROUP 1
U-16
Donegal 3.4 V Fermanagh 1.1
Down 1.6 V Fermanagh 1.3
Donegal 2.8 V Down 1.3
U-17
Donegal 5.13 V Down 1.8
GROUP 2
U16
Tyrone 2.5 Armagh 1.10
Armagh 1.9 Antrim 1.9
Tyrone 2.11 Antrim 1.11
U17
Tyrone 4.17 Armagh 0.9
Armagh 1.5 Antrim 3.17
Tyrone 4.12 Antrim 1.5
GROUP 3
U-16
Monaghan 2-14 Cavan 1-05
Derry 3-06 Cavan 1-08
Monaghan 3-08 Derry 2-03
U17
Monaghan 1-10 Cavan 1-07
Derry 3-07 Cavan 3-10
Monaghan 4-09 Derry 4-04