Activate GAA Warm-Up proving popular among Coaches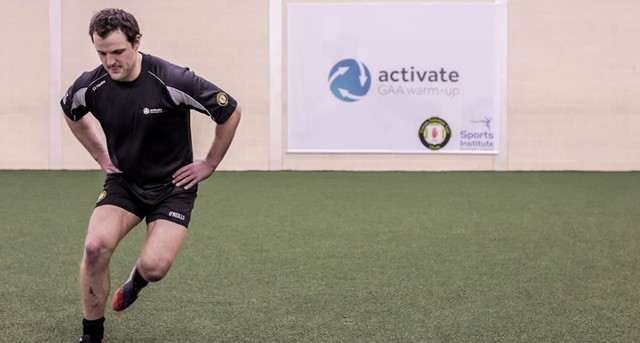 The Activate GAA Warm-Up resource, an innovative warm-up programme designed to enhance performance and reduce injury, is proving very popular among coaches as indicated by the data from the programme's website.
Since its launch in February 2014 there have been over 50,000 plays of the videos on the Activate GAA Warm-Up website (activategaa.sini.co.uk), which is a great indicator that coaches are finding the resource useful and effective.
The Activate Warm-Up has been developed by SINI in conjunction with Ulster GAA coaches and an expert group of sports medicine professionals. It is based on solid medical research and, if performed regularly with proper technique, it can lead to a reduction in leg injuries by up to 50%.
For more information, view the Activate GAA Warm-up website.