Funding available for Ulster GAA Clubs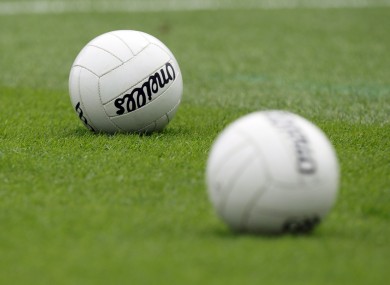 Sport NI have now opened their Active Awards Programme. This is a small grants programme (£1,000 – £10,000) for revenue spend which particularly focuses on:
women and girls;
people with a disability;
people living in areas of greatest need.
Sport NI have defined areas of greatest need as those within the top 25% on the Multiple Deprivation Measure (NISRA). Clubs can get more information on this here.
Emphasis has been placed on tackling health inequalities so clubs should consider their health and well-being activities in devising their programme.
Clubs will need to show how they have consulted with their club and the wider community. Existing programmes are not eligible. Capital works are not eligible.
The closing date is 12 noon on Monday 18 July.
Full information on the grants programme can be found here.