Funeral and Wake Arrangements for Danny Murphy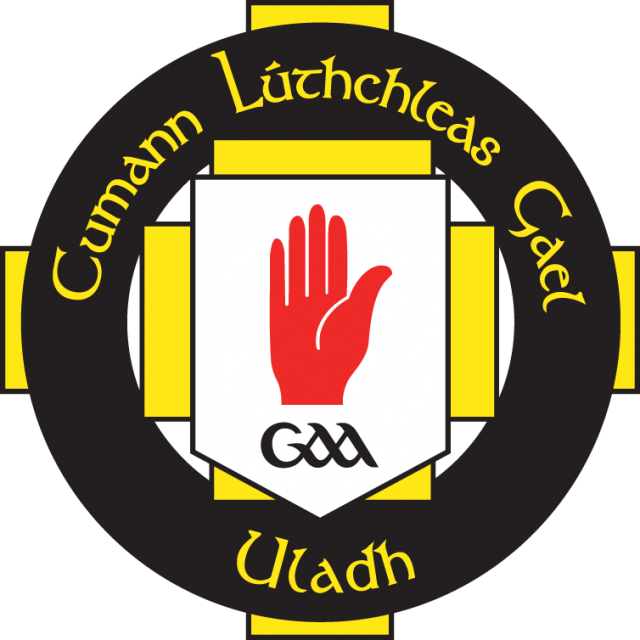 The funeral of Ulster GAA Provincial Secretary Danny Murphy will take place at noon this Saturday 10th December in St. Mary's Church, Burren. His remains will leave his residence at 11.00 am that morning.
Mourners are advised that there will be parking restrictions in place in the vicinity of his residence for the duration of the wake.
Shuttle buses will operate from Pairc Esler, Newry and Milltown Industrial Estate, Burren between 2 pm and 10 pm on both Thursday and Friday.  People wishing to attend the wake are asked to avail of this facility.
Parking will be available at Carrick Primary School and Burren GAA Club on the day of the funeral.  A shuttle bus will operate between the GAA Club and the church both before and after the funeral ceremony.