Ulster GAA Coach Development Programme 2016/17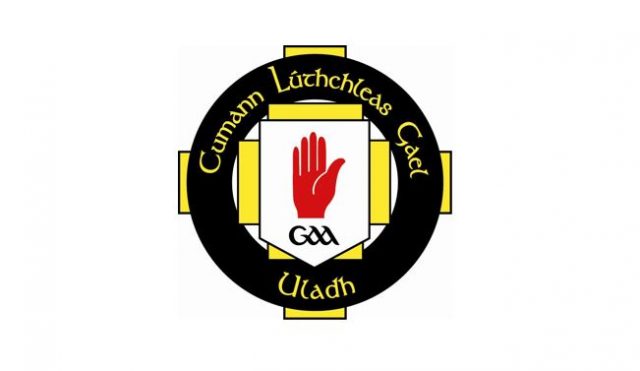 Ulster GAA went back to basics with their CDP Programme which ran from November 2016 to March 2017.
In line with their strategic plan, the club coach's role in developing the basic skills of football was at the centre of this initiative.  This initiative was largely driven by feedback from the 9 counties in Ulster that there was a need and a demand for technical coaching on kicking, tackling, winning loose ball and goalkeeping. These workshops addressed the needs of coaches working with youth/adult levels.
Technical CDPs
Kicking for Scores – This was an interactive indoor coaching workshop. It was open to all coaches and used drills, games and video clips to look at the skill of kicking for scores. At the end of the Session Coaches were provided with a selection of Drills and Games to improve Score-taking for Points and Goals.
Kicking for Possession – This is an interactive indoor coaching workshop. It is open to all coaches and will use drills, games and video clips to look at the skill of kicking for possession. At the end of the Session Coaches will have a selection of Drills and Games to improve kicking for possession.
Tackling for Possession – This was an interactive indoor coaching workshop. It was open to all coaches and will used drills, games and video clips to break down the various coaching points of tackling for possession.
Break ball – This was an interactive indoor coaching workshop. It was open to all coaches and used drills, games and video clips to break down the various coaching points for winning break ball and regaining possession
Goalkeeping – This was an interactive indoor coaching workshop. It was open to all coaches and used drills, conditioned games and video clips to break down the various coaching points of all aspects of goalkeeping.
Performance Analysis – This workshop involved some quick, simple theory behind performance analysis, an introduction to simple ways of analysing performance and presented some practical examples of effective use of PA in Gaelic games. The workshop had something for all coaches, with open questioning and participation welcomed…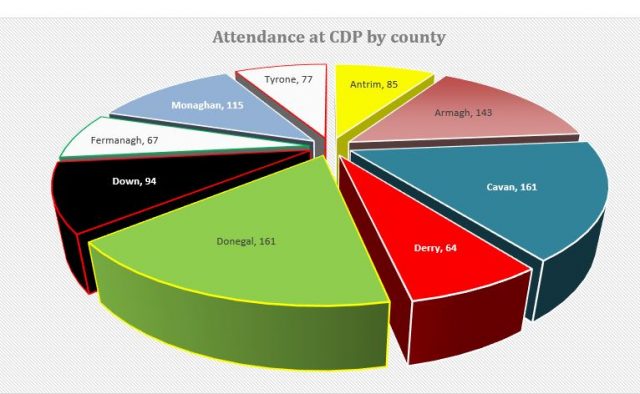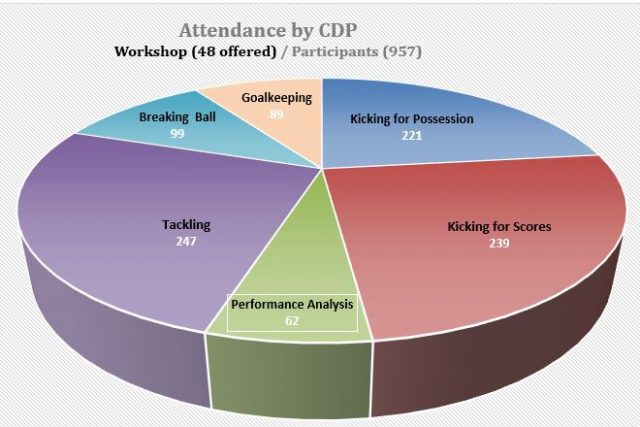 These 6 workshops were delivered in all 9 counties with just under 1000 club coaches in attendance. For links to the drills, games and videos please use the links below. Any further queries contact Tony Scullion/Roger Keenan – tony.scullion.ulster@gaa.ie / roger.keenan.ulster@gaa.ie
Access Drills/Games/Video of programmes here