Tyrone take home the Buncrana Cup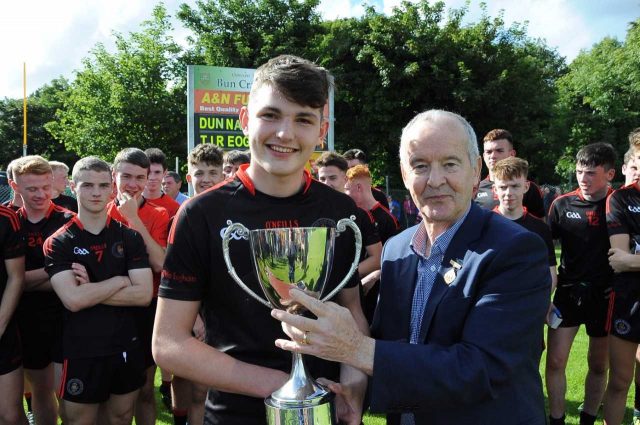 Conditions were perfect in Donegal on Saturday for the annual Ulster U16 Buncrana Cup Semi Finals and Final.
The first semi final of the day saw Cavan take on Tyrone.Tyrone got of to a flying start and had three points on the scoreboard in the first five minutes but Cavan settled and by halftime it was still anyone's game, Tyrone leading 0-06 to 0-03
The second half was of high intensity with scores hard to come by with Tyrone keeping their noses in front and running out eventual winners with a scoreline of 0-10 to 0-05.
The second semi-final of the day was an unbelievable game between Donegal and Monaghan with the two teams playing at their very best. Donegal led by one point at halftime 1-04 to 1-03 and in an enthralling second half where both teams had periods of dominance, Monaghan just fell short with a full time result of Donegal 2-08 to 1-10.
Both beaten semi-finalists Cavan and Monaghan then played for third place and in a very open and high scoring encounter, Cavan were the victorious side on a scoreline of 4-14 to 0-11.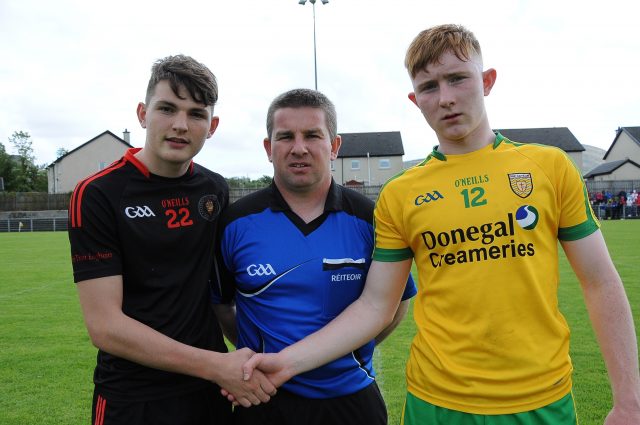 Then to the Final between Donegal and Tyrone where a large crowd witnessed a game that had everything that's good about Gaelic Football.
Donegal scored a tremendous goal on their first attack but Tyrone settled and by halftime the sides were level at 1-02 each.
In the second half it was point for point but Tyrone gradually edged in front and ran out deserving winners with a result of 1-09 to 1-06 to claim the Buncrana Cup for the first time since 2011.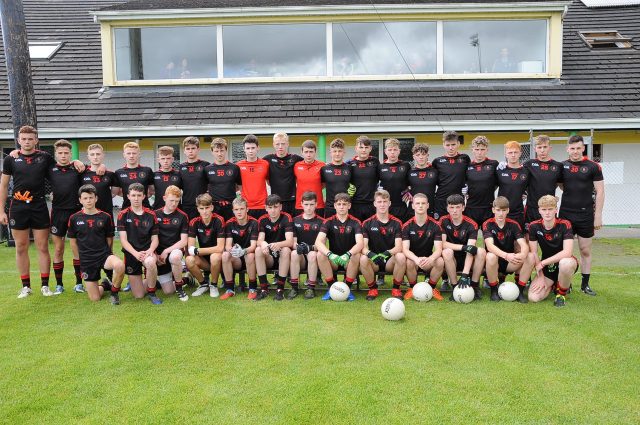 A massive thanks to Naomh Padraig Muff and Burt for hosting the two semi-finals and to Buncrana who hosted the finals.
Also to the two referees(Sean Curran and Paul McKeever), Umpires and Linesmen who all contributed to a great day of Football!