2018 Ulster Football Club Leagues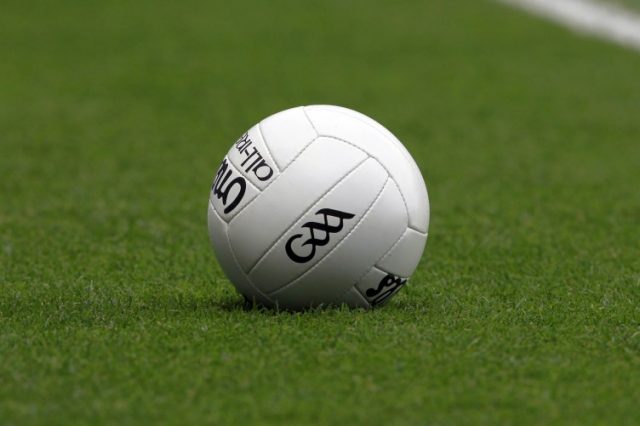 Applications are now open for club's who would like to enter the 2018 Ulster Club Football League.
The 2018 Ulster Club Football League will again consist of two divisions, Senior and Intermediate.
Application forms are available to download here.
The closing date for applications is 1.00pm on Friday 5th January 2018.  Applications must be signed by the County Secretary and the appropriate fee (€200 or £175) must accompany the hard copy application, which should be sent to:
Ulster Club Football League

c/o Niall Muldoon
Ulster GAA
8-10 Market Street
Armagh
BT61 7BX
It is proposed to run the group stages on a regional basis, depending on the number of applications received, with the competition possibly commencing on Sunday 28th January 2018.  Please note all matches are fixed for the Sunday at 12.00pm.  Division 1 teams will automatically enter the Senior League while Division 2 & 3 clubs will participate in the Intermediate League.
The draft schedule is as follows with all participating clubs receiving a minimum of four games:
Sunday 28th January                                                   Round 1
Sunday 4th February                                                    Round 2
Sunday 11th February                                                  Round 3
Sunday 18th February                                                  Round 4
Sunday 25th February                                                  Refixtures or Round 5
Sunday 4th March                                                        Quarter Finals  (If required)
Sunday 11th March                                                      Semi Finals
Sunday 18th March                                                      Finals