Inaugural U13 Táin Óg Hurling League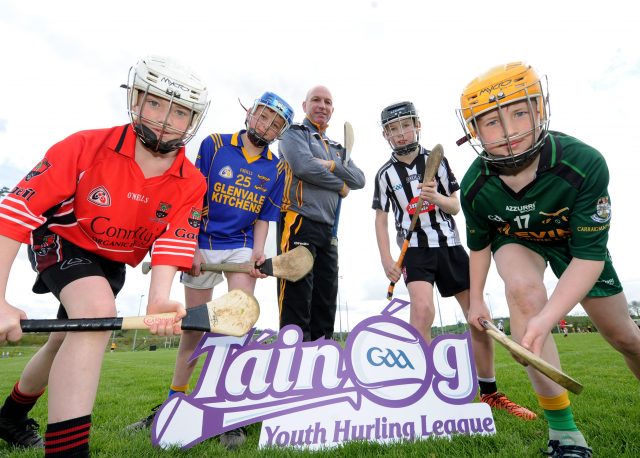 The U13 Táin Óg Hurling League was officially launched at Monaghan GAA Centre of Excellence last weekend with All-Ireland winners DJ Carey and David Herity among those in attendance.
The competition specifically aimed at under 13 hurlers will involve Clubs from eight counties, including Armagh, Cavan, Down, Fermanagh, Leitrim, Longford, Louth & Monaghan.
The idea behind the Táin Óg Hurling League is to create competitive games to promote and develop hurling in the region in an effort to improve standards and participation levels among our young hurlers.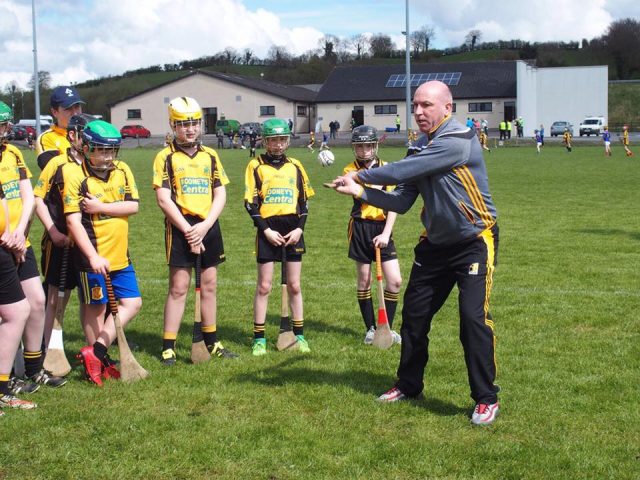 This new beginning for regional hurling got underway with over 30 hurling clubs from 8 counties competing in a Blitz at Saturday's launch to decide the groupings for the Táin U13 league. 
Fixtures will take place on –
Monday 21st  May Game 1
Monday 4th June Game 2
Monday 18th June Game 3
Monday 2nd July Semi Finals
Saturday 14th July Finals Day (To be held at a Provincial ground)