Ulster GAA Schools One Wall 2017/2018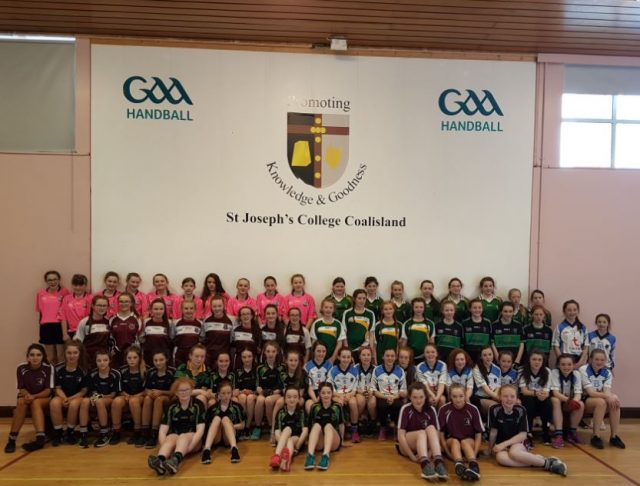 As part of the GAA Handball Schools Initiative, an ever increasing number of schools are erecting both indoor and outdoor One-Wall facilities which has seen a surge in interest in the game at Primary and Secondary level across the Province.
Ulster GAA have played a key role in this surge in growth and are currently building for the future by undertaking an ambitious schools project in conjunction with GAA Handball Ireland. Ulster GAA have teamed up with National Handball to run a Provincial 'One-Wall' schools event for 1st to 4th year boys and girls. A series of qualifier tournaments result in the top school teams from each county blitz to qualify to the provincial finals where they will compete against some of the top handballers from each county and claim the provincial title.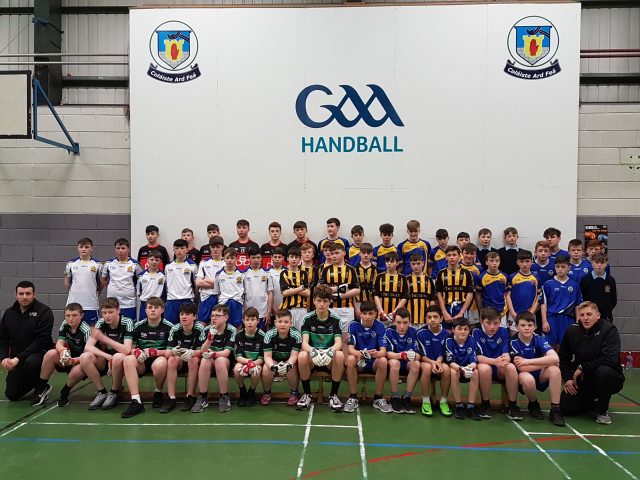 The 2017/2018 events again proved to be a great success with 374 players across the four age groups competing for the provincial titles. St Ciarans Ballygawley and Holy Trinity Cookstown claimed the girls year 10/11 and boys year 10/11 titles prior to Christmas with Colaiste Dun an Rí winning the girls year 8/9 title with Virginia College lifting the year 8/9 boys titles last week.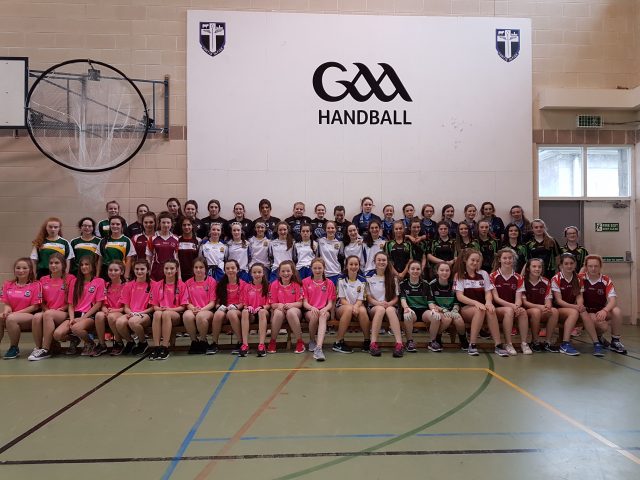 The majority of schools host their own selection tournaments during pe and after school, therefore although 374 players compete at the tournaments there are possibly thousands more playing the game.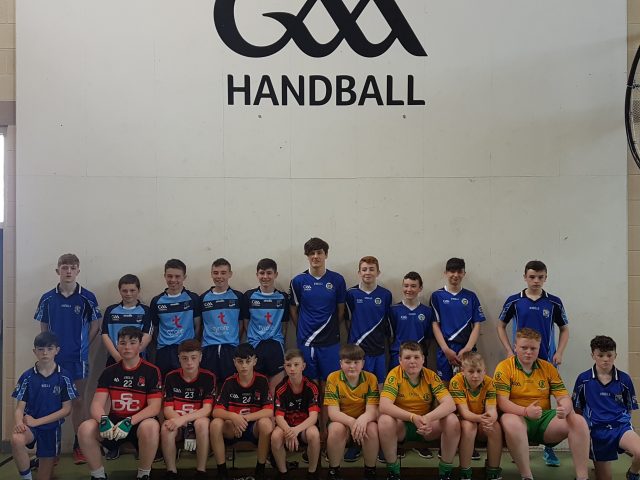 The challenge ahead is for handball clubs to tap into these players and give them the opportunity to play outside of school. Many GAA clubs have started to put one walls up at their club grounds and hopefully this will allow more participation.
Contact shane.mccann.ulster@gaa.ie / 0044 7920528793 for further info on getting involved.