Phenomenal response to Táin Óg Leagues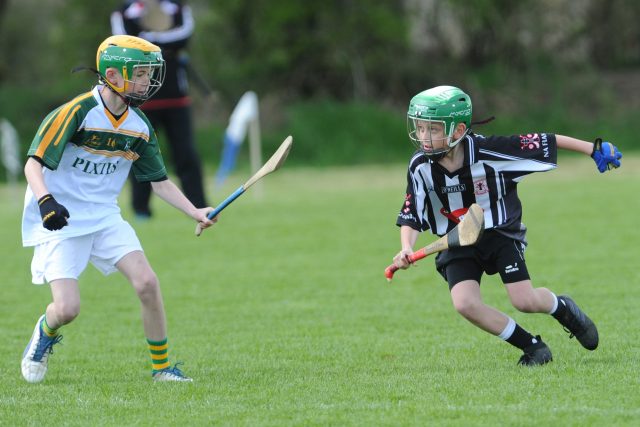 Organisers of the Táin Óg Hurling League competition have described the response to the competition as "phenomenal" and "beyond all expectations."
This year 44 clubs and 66 teams from, 15 counties and  three Provinces have entered into the Under 13 and Under 15 leagues. Clubs from Fermanagh, Donegal, Monaghan, Tyrone, Derry, Down, Cavan and Armagh are among those entered.
The idea behind the Táin Óg Hurling League is to create competitive games to promote and develop hurling in the region in an effort to improve standards and participation levels among our young hurlers.
The Under 13 league will commence on Monday 1st April while the Under 15 competition is scheduled to get underway on Monday 8th April with the leagues alternating thereafter.
The Táin Óg Facebook page can be found at  https://www.facebook.com/TainOgHurlingLeague/
The Táin Óg committee will be holding two information evenings next week to which club executives and mentors are invited and where the outline the plan of action for the competitions.
Thursday March 28th –  Monaghan  GAA Centre of Excellence, 7.00pm.
Friday March 29th –  Connacht GAA Centre of Excellence, 7.00pm.