South Ulster Junior Development Hurling League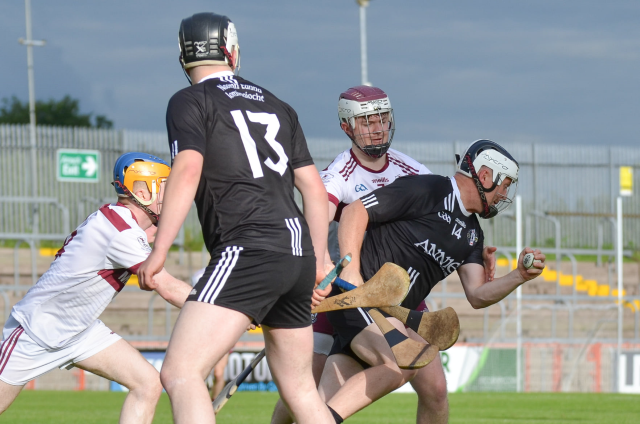 Hurling teams across the Province have enjoyed honing their skills with a hurl and sliotar thanks to the introduction of the South Ulster Junior Development Hurling League.
In this, its inaugural year, the league was created to allow junior level teams benefit from competitive games.
Teams from Cavan, Donegal, Fermanagh, Monaghan and Tyrone are participating with some very competitive matches on display in the initial two rounds of the league.
Each team will play a total of eight games in the competition with four graded finals due to take place later in the summer.
Group One has Four Masters of Donegal and Omagh St Enda's of Tyrone sitting at the top of the table while in Group Two newly formed South Fermanagh Gaels top with East Cavan Gaels in second place.
More updates to follow as the League progresses.