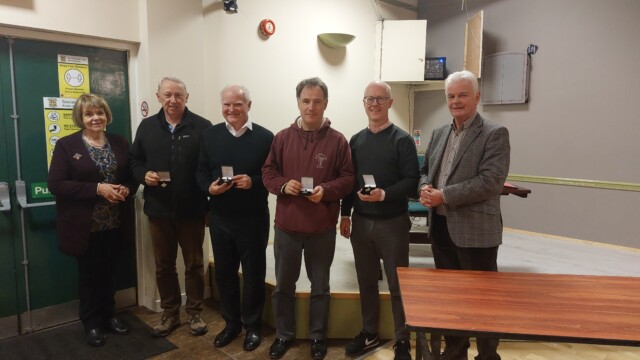 Ar 18ú Samhain 2022, chruinnigh clubanna Uladh le chéile i gclubtheach na bPiarsach Óg in Ard Mhacha le haghaidh babhta an chúige de Thráth na gCeist Bord.
Bhí Niall Comer mar mháistir na gceisteanna ar an oíche, agus ba mhaith le CLG Uladh, le Coiste na Gaeilge agus na hOidhreachta agus leis an foirne a bhí i láthair ár mbuíochas a ghabháil leis as na ceisteanna iontacha a bhí aige do na clubanna. Bhí comórtas den scoth ann.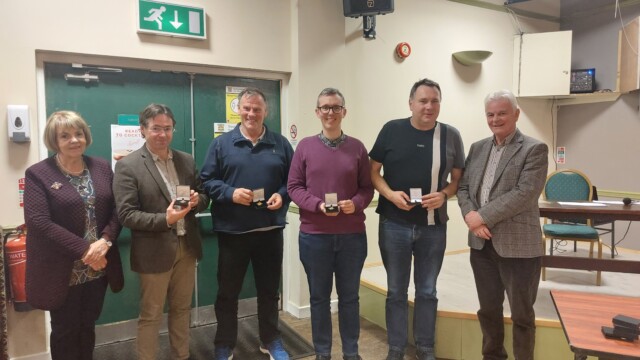 Chuaigh trí fhoireann chun tosaigh chuig an bhabhta náisiúnta i bPáirc an Chrócaigh, a bheas ar siúl 4ú Feabhra 2023 faoi stiúir Choiste Náisiúnta na Gaeilge. Comhghairdeas le foirne Uladh a bheas ann ar an lá sin, agus go n-éirí go geal leo:
Droichead Mhaigh Eo, An Dún
An Bhréadach, An Dún
CLG Aodha Rua, Béal Átha Seanaidh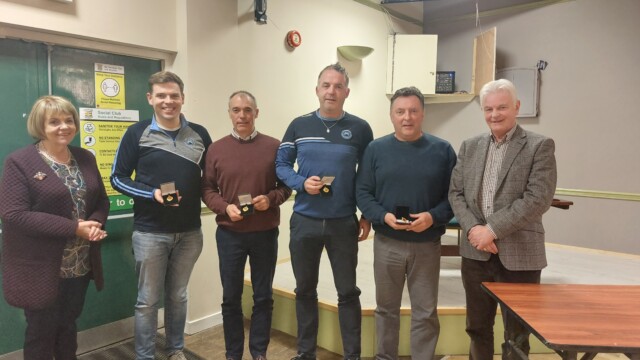 On the 18th of November 2022, the Ulster round of Tráth na gCeist Bord took place in Piaras Ógs clubhouse, Armagh. With Niall Comer as question master on the evening, a competitive contest took place. Ulster GAA and the participating clubs would like to thank Niall for his time and effort. Three teams advanced from this provincial heat to the All-Ireland round, which will take place on 4th February in Croke Park. Ádh mór orthu!