Upcoming coaching workshop set for St Mary's CBS Belfast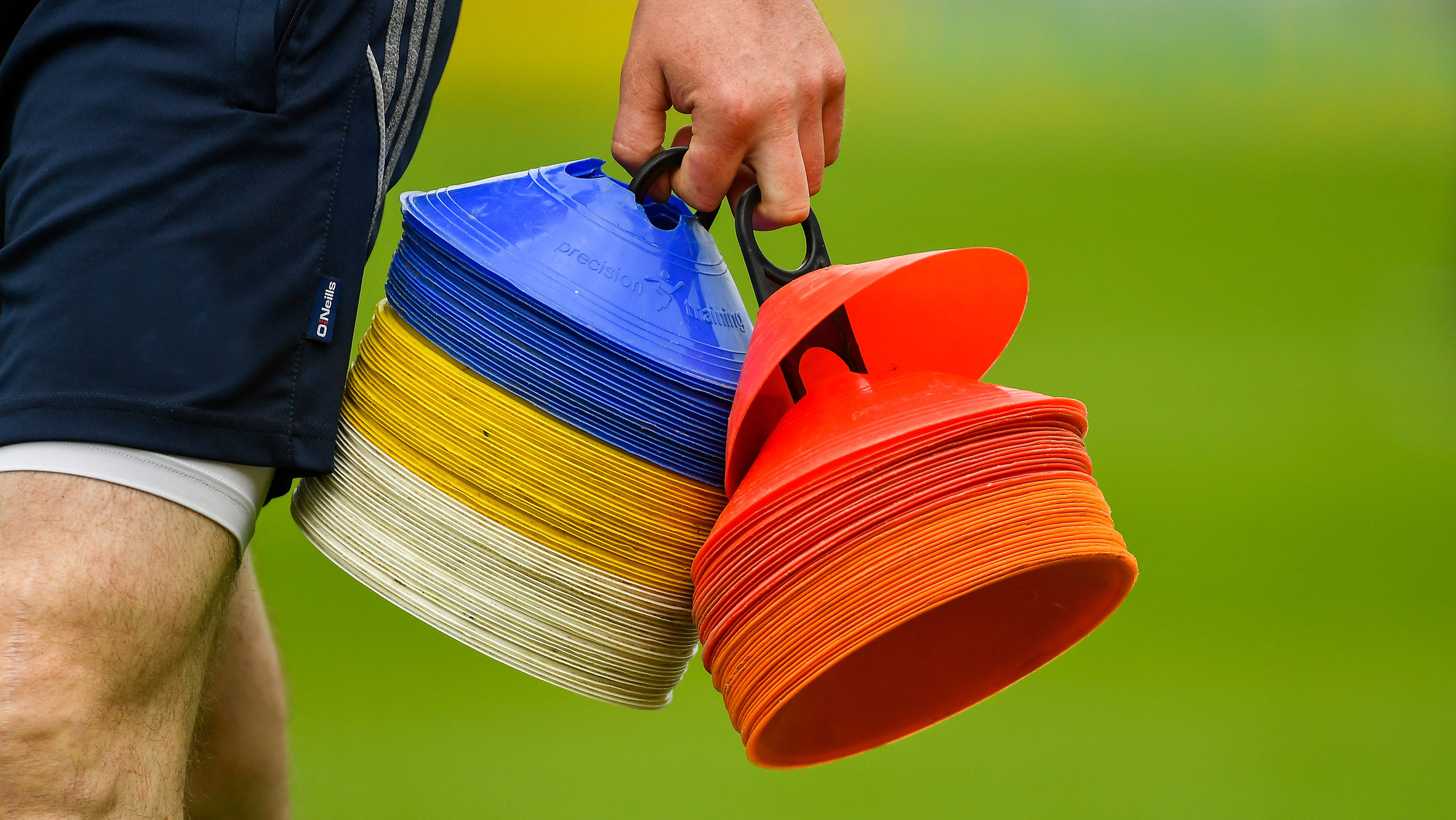 Ulster GAA has will be hosting a Coach Development Programme workshop in Belfast next weekend.
Taking place at St Marys Christian Brothers Grammar School on Saturday 25th March, the in-person practical session will explore a range of topics across GAA Coaching & Games delivered by Ulster GAA coaches.
Coaches who wish to attend do not require pre-registration or booking.
---
Saturday 25th March
Antrim – St Marys Christian Brothers Grammar Belfast
'Mental Preparation & Resilience'- Ryan Mellon – 11am
A theory-based session which aims to introduce tools and techniques that coaches can use with players to enhance mental preparation and resilience.
'Winning The Changing Room/Pitch' – Tony Scullion – 12pm
This classroom-based session will look at the Presenters own experience on what good Coaching/Management looks like and how you can give young Players a good experience around the Club.