Club Development Workshops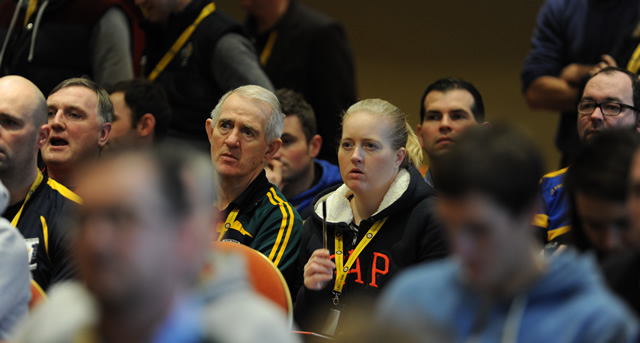 Ulster GAA have announced they will be hosting a series of Club Development Workshops on the evening of Wednesday 18th June at The Tyrone GAA Centre in Garvaghey, Omagh.
Workshop 1: Club Maith Facilitator Training for Existing and New Facilitators: (6:45pm start).
The Club Maith Scheme recognises good practice within clubs in five core areas of governance, duty of care, culture heritage, coaching & games, and community enhancement that will subsequently improve clubs in their day-to-day business. The scheme also offers a platform for sharing of knowledge and expertise between clubs. The stronger our GAA clubs the stronger we are as an Association.
At present there is an increasing volume of Clubs throughout Ulster who are undertaking the Club Maith project and it vital that we expand our pool of qualified facilitators in order to enhance the assessment process.
This workshop will be an opportunity for existing Facilitators to update their knowledge of the Club Maith Assessment process as well as encouraging the recruitment of new Facilitators who have expressed an interest, and who possess the necessary experience and qualities required to carry out the role of a Club Maith Facilitator.
Workshop 2: 'Helping Clubs to Secure Grant Aid'. (8:15pm)
On the same night in Garvaghey, Club Development Officers and interested Club Personnel are invited to attend a Workshop (commencing at 8:15pm) that will be delivered by Mr. Bobby Farren (Derry GAA Development Officer) that will focus on helping Clubs achieve a state of readiness in respect to applying for Grant Aid. This promises to be an extremely useful and informative event and all clubs in the province are encouraged to avail of the expertise and advice that will be on offer from this seminar.
To register your place on either (or both) of these workshops please contact Gavin McGilly on 028 37 517180 or RSVP by Wednesday 11th June 2014 with names of proposed attendees to: gavin.mcgilly.ulster@gaa.ie