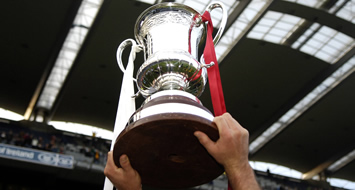 – GAA Press Release –
The GAA and the AFL have confirmed that there will be a two-game International Rules Series between the countries in October of this year.
The games will take place on October 24th in Perth and October 31st in Melbourne.
Details of the stadiums to be used and other arrangements with regard to the Series will be confirmed at a later date.