Jobs
Ulster GAA are not currently recruiting.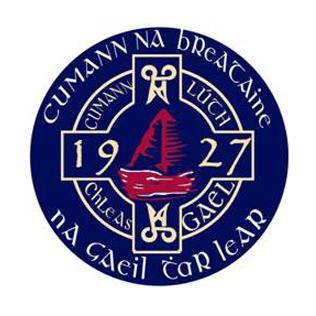 The Provincial Council of Britain (Britain GAA) are currently recruiting for two roles. Applications close on 31st July 2019. The roles are:
Community Development Administrator – Warwickshire
Community Development Administrator – Gloucestershire
Information on the roles can be found HERE.
Equality Statement
Ulster GAA is committed to the promotion of equality of opportunity. We are opposed to all forms of unlawful and unfair discrimination, both direct and indirect, in terms of both employment and the provision of goods, facilities and services.

Ulster GAA is responsible for and committed to ensuring that no employee, job applicant, volunteer, participant or member receives less favourable treatment on the grounds of age, gender, disability, ethnic origin, race, colour, nationality, parental or marital status, religious belief, class or social background, sexual preference or political belief.