Jobs
Ulster GAA are not currently recruiting.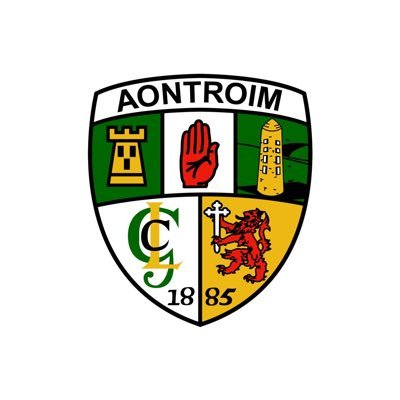 Financial Controller
Belfast, County Antrim
Full-time Salary: £35,000.00 to £45,000.00 /year
The Antrim County Board of the Gaelic Athletic Association or Antrim GAA is one of the 32 county boards of the GAA in Ireland, and is responsible for Gaelic games in County Antrim. The county board is also responsible for the Antrim inter-county teams. Inspired by its amateur status and supported by the voluntary efforts of all its members, Antrim GAA devotes its entire resources to the development of Gaelic Games and culture in all the local communities of the county.
Job Summary: We are looking for a Financial Controller who can manage the county finance team to produce, deliver and communicate timely, accurate and reliable financial information to the county board. You will be reporting to the County Treasurer and will also have a reporting relationship to the County Secretary, County Chairman & County Board.
More details –  here.
Antrim GAA is committed to the promotion of equality of opportunity.
Equality Statement
Ulster GAA is committed to the promotion of equality of opportunity. We are opposed to all forms of unlawful and unfair discrimination, both direct and indirect, in terms of both employment and the provision of goods, facilities and services.

Ulster GAA is responsible for and committed to ensuring that no employee, job applicant, volunteer, participant or member receives less favourable treatment on the grounds of age, gender, disability, ethnic origin, race, colour, nationality, parental or marital status, religious belief, class or social background, sexual preference or political belief.