Ulster GAA Needs You – Club Maith Facilitators Needed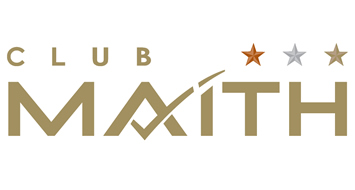 Club Maith is an accreditation scheme for clubs, encouraging best practice, and recognising the priceless work being carried-out by GAA volunteers across the country.
The profile of Club Maith has grown with an "Applying for Club Maith" workshop having been delivered in every county through Ulster GAA's Club Officer Training Programme. Clubs going through the process submit a Club Maith Portfolio which is followed-up with a Club Visit.
Ulster GAA are seeking enthusiastic gaels to become Club Maith Facilitators. The role of the Facilitator is to assess the Portfolio and carry-out a Club Visit for the Club to which they have been assigned.  The Club Visit will last no more than two hours. Facilitators will work in pairs, and will not be assigned to any clubs within their own county.
Full training for becoming a Club Maith Facilitator will take place on Saturday 9th April in Loreto College, Omagh from 10am – 1pm. If you wish to become a Club Maith Facilitator please register by emailing maura.kelly.ulster@gaa.ie by Wednesday 6th April. Please note this training takes place at the same time, and place, as the New Club Officer Training, and where a clash occurs, people should attend the New Club Officer Training.
Training is free and lunch will be provided.