Defibrillator Training for Clubs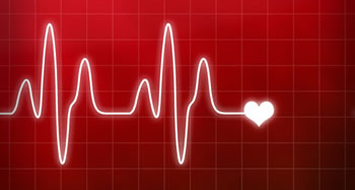 Ulster GAA has entered into an exciting new partnership with the Department of Health which will see Defibrillator training offered to Clubs. Many Clubs in Ulster have sourced Defibrillators but the cost of having members trained and this training refreshed can prove costly. It is hoped that this initiative will make training more affordable for Clubs and result in the GAA offering defibrillator training in house.
As per arrangement with the Department, the initiative is at pilot phase and a select number of Clubs have been offered training on an initial basis. A review will follow and the likely outcome is that the Initiative will allow for expansion with Clubs throughout Ulster benefiting from the scheme.
In the interim Clubs who's members training has expired are asked to seek refresher training from a reputable source and continue to check their equipment on a daily or weekly basis.