O'Neills Feile Uladh 2013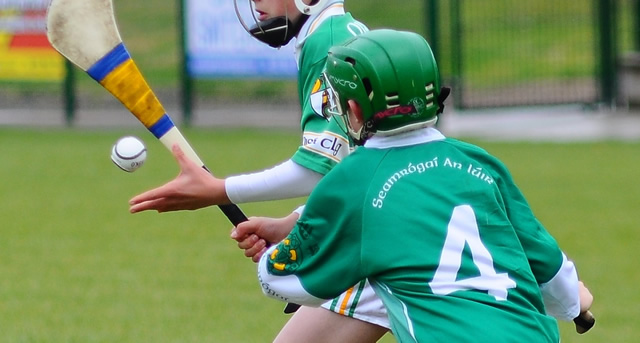 Feile Uladh for 2013 will take place on the weekend of Saturday 22nd and Sunday 23rd June, with the competition being sponsored once again by O'Neills Sportswear. The group games will be played on Saturday 22nd June in regional venues throughout Ulster with the Finals being played on Sunday 23rd June in Owenbeg Centre of Excellence, in Dungiven, Co. Derry.
All Hurling/Camogie Clubs are invited to attend, BUT must be pre-registered before the closing date for applications, which is Wednesday 22nd May.
Clubs must complete the Application Form attached below, and also include:
1. A fully completed Official Team GAA Team Sheet from the ServaSport system.
2. A JPEG picture of your Current Team, as the Gaelic Life will be previewing Féíle Uladh on Thursday 20th June with Fixtures details of the event, and will require a team photo.
For 2013, Ulster GAA will be setting the Divisions based on how teams finished in their county Feile. Every effort will be made to balance the groups, both in standard and travelling distances.
Also any clubs who would like to make their club facilities available on Saturday 22nd June for the Group Stages, please indicate this as well.
Feile Uladh will be preceded on Friday 21st June with the Ulster Poc and Cic Fada on Divis Mountain Belfast, Starting at 7:15pm.
Related:
Feile Uladh 2013 – Application Form