Coach Education Programme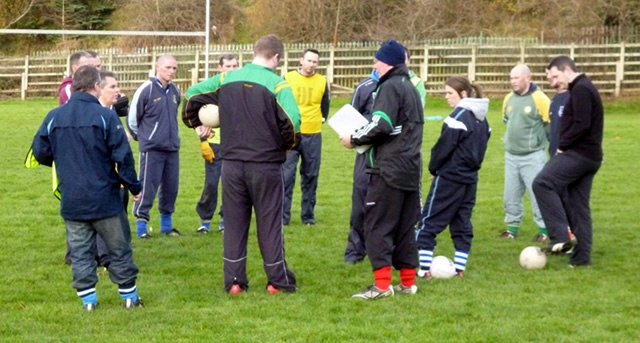 Ulster GAA is now taking bookings for the Award 2 Youth/Adult Course in Armagh.
This Course is run over 2 weekends with a further Saturday for the practical. The course will commence on Friday 11th – Sat 12th October and run over the next weekend 18/19th Oct. Coaches must have Foundation & Award 1 Youth/Adult Coaching qualifications. Places are limited to 20 and will be allocated on a first come basis.
Ulster GAA is also taking applications for a Level 3 Diploma in Team Management in Gaelic Games commencing on Monday 14th October 2013 in Armagh.
Also there will be an opportunity to acquire a Level 3 Diploma Qualification in Performance Coaching in Gaelic Games commencing on January 2014 in Armagh/Newry.
For more information/application forms contact roger.keenan.ulster@gaa.ie