Ulster GAA launch programme under Youth Employment Scheme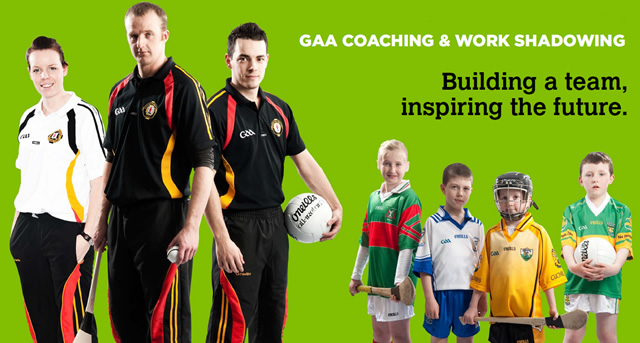 Ulster GAA has launched a programme for long term unemployed under the Youth Employment Scheme, offering an opportunity for young people to come along and get coaching qualifications, followed by an 8 week placement within a coaching environment.
This programme will not affect an individual's benefits and full expenses will be covered by Ulster GAA.
The programme is being rolled out in Lurgan, Strabane, Derry and Belfast and those interested should contact their local benefits office who will advise them on the steps to follow. The time frame is tight with limited places so people are encouraged to make contact quickly.
Successful participants will have an opportunity of extending this work experience opportunity with the chance to do additional qualifications after Christmas.
Related:
– Ulster GAA Youth Employment Scheme Poster