Casement Park Decision Briefing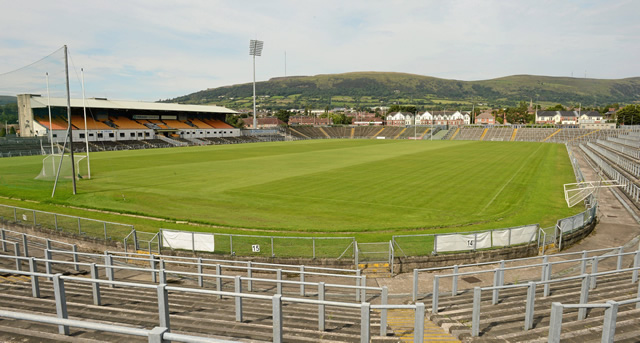 Tom Daly, Chairman of the Casement Park Project Board, has released the statement below following the Casement Park planning permission judgment:
Whilst we are disappointed with today's judgment we are fully committed to transforming Casement Park and building a provincial stadium for Ulster which will provide a longstanding legacy for Gaelic Games as well as significant, social and economic benefits.
We welcome that the judgment found the siting, size and scale of the Casement Park development were not contrary to planning policy.
There is a strong resolve within the GAA to submit a new planning application in 2015 which will again follow the due process and scrutiny of the Department of the Environment. This is in keeping with the GAA's Strategic Requirement of developing a fit for purpose, modern provincial stadium for Ulster at Casement Park.
Ulster GAA strongly welcomes the continued commitment of funding by the Minister for Culture, Arts and leisure and the Executive for the project. We are also grateful for the ongoing commitment and support of the central GAA.
Ulster GAA remains committed to working with the local community to see the completion of a world class stadium which has far reaching benefits for all.