Castleblayney community benefits from Operation TrashFAUGHSmation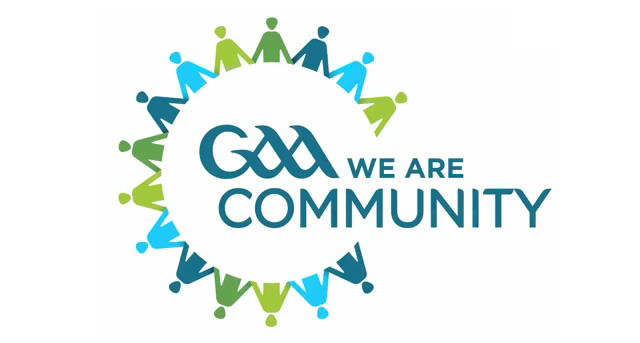 All over the world GAA clubs help to keep people healthy and happy. But we can always do more.
In light of the new requirement for clubs to appoint a Health and Wellbeing Officer and as we approach another festive period we thought we'd inspire you to look after your health and wellbeing. Here's how one club in Monaghan is inspiring their community.
[youtube]https://www.youtube.com/watch?v=akhV-ylowyc[/youtube]