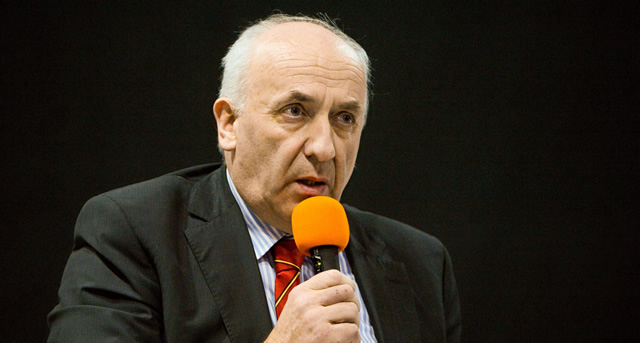 Dr. Danny Murphy, Secretary of Ulster GAA has released his annual report in advance of the 2015 Ulster Convention.
The 2015 Ulster Convention will take place on Saturday 31st January in the Tyrone GAA Centre at Garvaghey.
A PDF version of the report can be downloaded in English and Irish from the links below.
Download:
– Tuarascáil An Runaí 2014
– Tuarascáil An Runaí 2014 (As Gaeilge)