Another Successful Year for Club Officer Training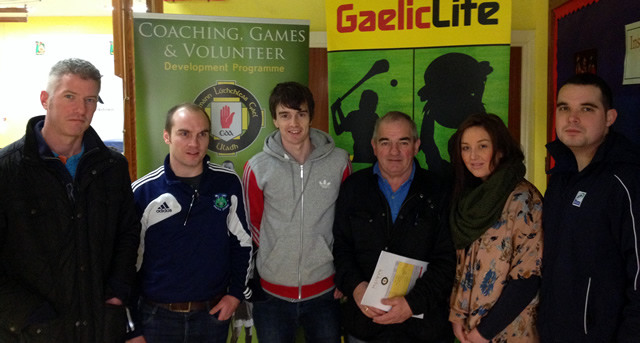 Over 600 club officers have participated in 2015 Gaelic Life Ulster GAA Club Officer Training programme, gaining essential information and knowledge for the year ahead.
The Club Officer Development course takes place annually and is a key training event for those in governance roles within clubs. This year a selection of workshops were delivered ranging from role specific training for new officers, Finance, Communications, Child Protection, Health and Wellbeing, Culture and Valuing Volunteers.
Ulster GAA President Martin McAviney said, "The Ulster GAA Club Officer Development Course is an important training session held in every county in Ulster to prepare our club officers in their governance roles for the year ahead. I'm delighted to see so many club volunteers taking part in this training and I have no doubt it will be valuable to them personally but also to the wider Association, ensuring our clubs are operated by well trained and informed officers."