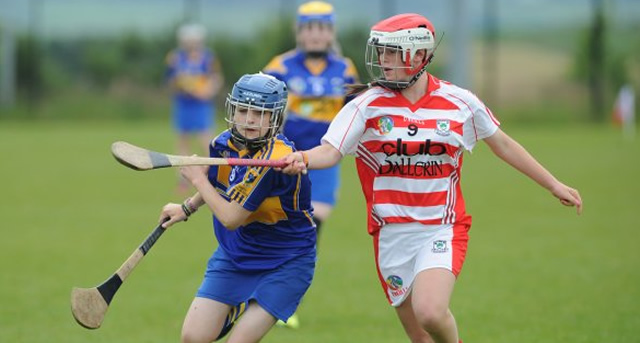 The draw to match the visiting clubs with their hosts for the 2015 Féile na nGael has been completed.
The draw identifies both the Hurling and Camogie sides involved in the Irish Pride Féile na nGael. As the visiting teams become identified, the draw will be updated reflecting all participating teams.
Féile na nGael will be hosted across Ulster from 19-21 June 2015.
Download:
– Hurling Draw
– Camogie Draw