Ulster GAA 2020 – Tell us what you think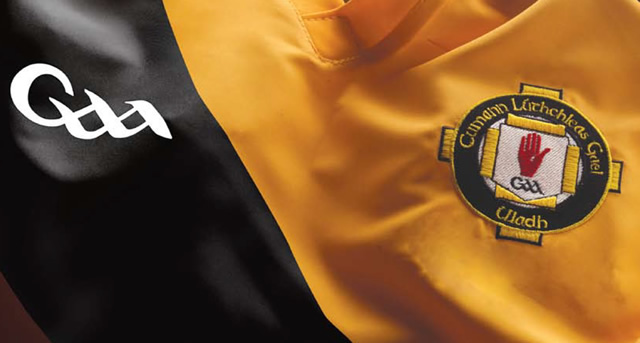 Ulster GAA are currently in the process of developing a new strategic plan that will direct the work of the Ulster GAA Council up to 2020.
Your views and input into the new plan is important and we would like your views on our current programmes and projects in addition to your ideas on the future direction of the GAA in Ulster over the next five years. The draft plan will be circulated to all Clubs and Counties for consultation in advance of the document being signed off.
By completing the plan you will be entered into a draw for two tickets to the Ulster GAA Senior Football Final and an Ulster GAA goodie bag.
Thank you taking the time to give us your important feedback.
Beir Bua!
LINK: Complete the Survey Now.