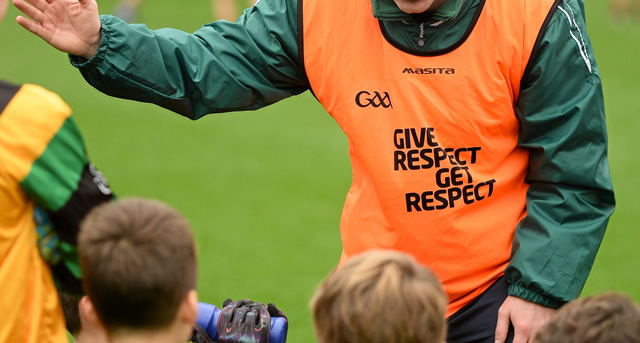 To complement the coaching qualification pathway, the Ulster GAA Coach Academy, will provide a number of short workshops/courses to further develop coaching expertise over a period of 12 months.
The key aim is to support and develop coaches' knowledge and application of technical, tactical, physiological and psychological/lifestyle factors that affect a player's and ultimately a team's performance.
The Academy is for Gaelic Football, Hurling and ladies Gaelic Football coaches.
Who is it for?
• Coaches committed to working at performance level, i.e. county academy squad, minor, U21 or senior level.
• Coaches who have Completed a level 1 (Gaelic, Hurling, Ladies Gaelic, Camogie) Coaching Qualification.
Academy Duration
• Coaches will have to attend 4 weekends over the year involving a Friday evening and Saturday
1. 12th–13th June
2. 24th–25th July
3. 11th–12th September
4. 30th–31st October
• Attendance at all dates is compulsory, as is the requirement to complete all tasks set
For more information or to apply, download the form below.
The closing date to summit completed applications forms is Friday 17th April at 4:00pm, all successful candidates will be notified before Friday 1st May.
Download:
– 2015 Ulster GAA Coach Academy Info & Application form