Ulster welcomes all our visitors to Féile na nGael 2015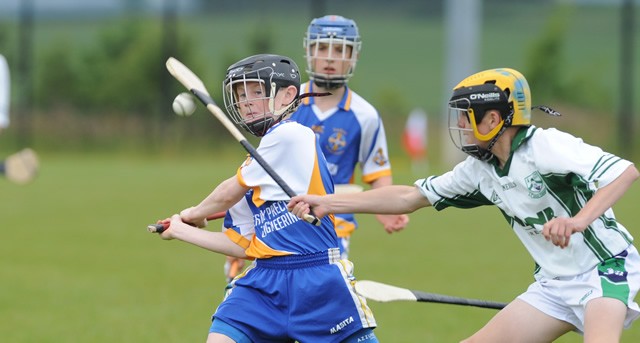 The fixtures have been finalised, referees appointed, the host clubs are putting the finishing touches to their programme of events for their visitors, the trophies have arrived and are being allocated to the Finals' venues, and there are only two more sleepless nights for the 2,400 boys and girls who will make the trip to Ulster.
On Friday 19th at 4.00pm it will be all systems go as the first of the weekend's 460 games will commence across 43 venues throughout Ulster.
We wish every club, every player, every coach and every supporter a warm welcome and hope you have a magnificent time and make many new friends during this mammoth weekend for Ulster GAA.
The entire Féile na nGael Hurling and Camogie fixtures can be viewed at https://ulster.gaa.ie/fixtures-and-results/
Handball fixtures can be downloaded via the link below:
– Féile na nGael Handball Fixtures 2015 (PDF)