Ulster GAA President's Awards to focus on Club Grounds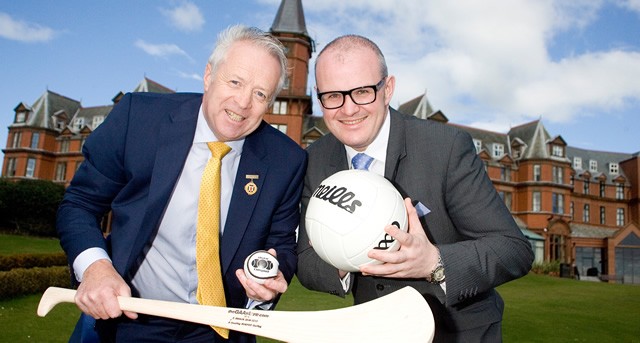 The 2015 Ulster GAA President's Awards will take place on Saturday 28th November in the Slieve Donard Resort & Spa, Newcastle.
The Ulster GAA President's Awards are a way of highlighting the achievements of some of our special and significant contributors to the Association in Ulster. The theme for the 2015 awards ceremony will be 'Club Grounds' with an emphasis on the fantastic facilities throughout our clubs in Ulster.
Over the past few months Provincial and County Officers have been carrying out visits to every club in Ulster to conduct an audit of the facilities. Following this nine County winners and an overall Provincial winner will be identified and honoured at the Ulster GAA President's Awards.
The ceremony will also feature a recognition of Ulster's All-Ireland winning teams across all codes, and a series of special individual awards.