Ulster GAA welcomes appointment of new STG Chair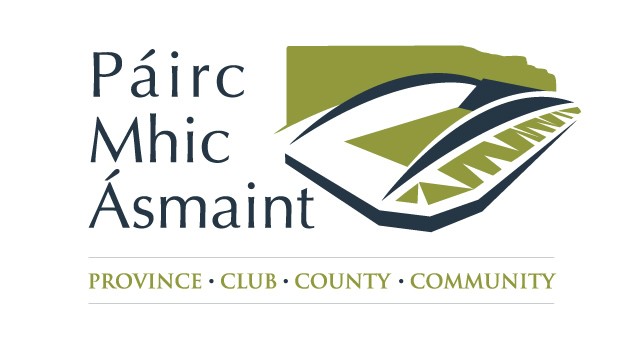 Ulster GAA welcomes the announcement today of the appointment of a new Independent Chairman to the Safety Technical Group (STG).
Mr. McSorley has a wealth of experience and an impressive track record of public service. We look forward to working with Mr. McSorley through newly established agreements to progress the Casement Park Project in the months ahead. We also welcome the establishment for the first time, of terms of reference for the operation of the Safety Technical Group and new supporting administrative structures.
Ulster GAA is encouraged to see the involvement of the Sports Grounds Safety Authority (SGSA) in the new STG structure who undoubtably bring an enhanced level of expertise to the health and safety code compliance for stadia projects.