Strabane Sigersons proud to support Darkness into Light
Strabane Sigersons Health and Wellbeing Committee have joined forces with other local groups to get behind this year's Darkness into Light fundraiser.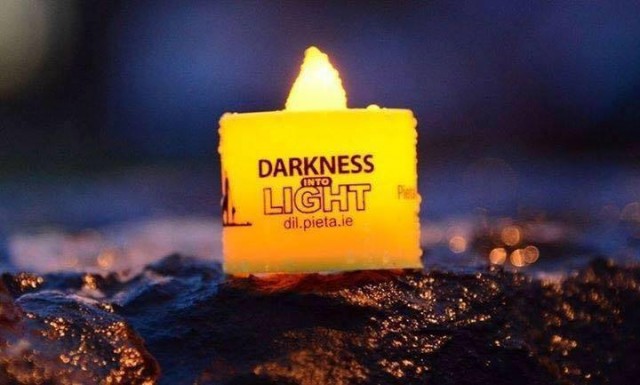 The annual 5k Walk/Run set up by Pieta House (Suicide and Self-Harm Crisis Centre) eight years ago has grown from strength to strength with 110,000 participants from across 80 locations and four continents joining in last year's event.
Taking place for the first time ever in Strabane on May 7th 2016, it will start at 4.15am from Strabane Sigersons. As many people as possible are urged to come out in support of this memorable morning and take part in the darkness into light movement.
Every penny raised goes directly to Pieta House.
People can register this Saturday in Sigersons Clubrooms from 3pm to 4pm. Registration fees are £12/€15 for adults and £30/€35 for families
Further information can be found on the Strabane Darkness into Light Facebook Page.