Moortown St Malachy's host Live to Play Road Safety Education event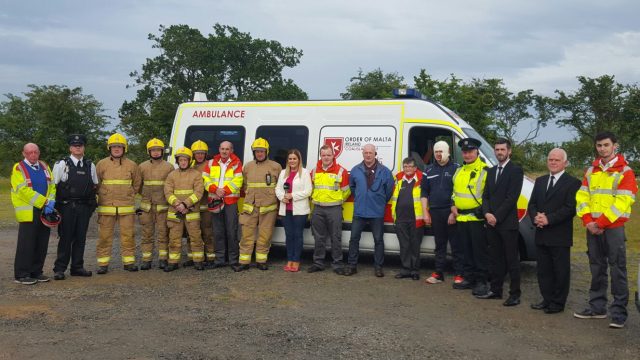 Moortown St Malachy's recently hosted a Live to Play Road Safety Education event at their new pitches at Anneter.
The event helped to deliver the road safety message to all road users – drivers, passengers and pedestrians – all of whom must play their part in keeping us safe on our roads.
On the night the audience gained insight into the danger on our roads from both the PSNI Roads Policing Unit, the Order of Malta and the Fire & Rescue Service.
Those in attendance were able to experience first hand the response to a traffic collision with a simulated crash involving several young people.
Many thanks to everyone who attended on the night, in particular everyone who helped to organise or contributed to the event including the PSNI, NIFRS, PCSP, Irish TV and Tyrone and Ulster GAA, and especially club Health and Well-being officer Grace McGuigan.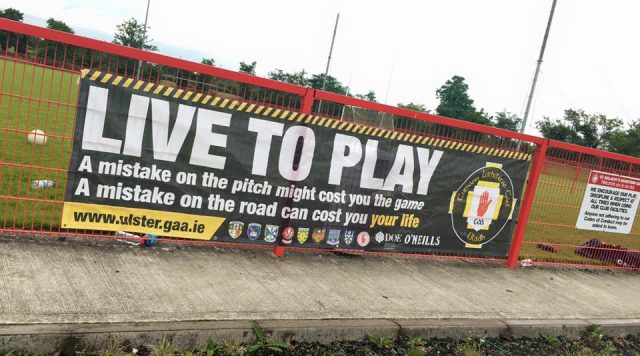 For more information on Ulster GAA's Live to Play Programme please contact
fionntan

.odowd.ulster@gaa.ie
.