A Christmas Message from Ulster GAA'S Live to Play Campaign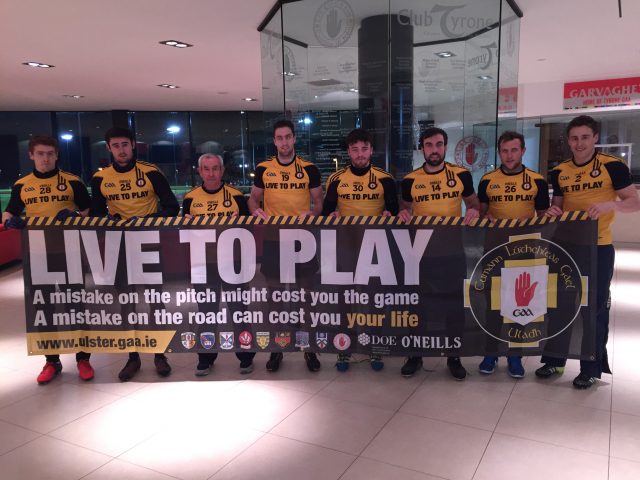 Ulster GAA would like to wish everyone a happy, peaceful and safe Christmas and New Year.
Please look after yourself and each other on the roads this festive season.
Always remember to:
Follow the rules of the Highway Code every time you use the road.
SLOW DOWN! Remember – THE FASTER THE SPEED, THE BIGGER THE MESS.
Never ever drink and drive.
Always pay attention and stay alert – ONE LAPSE CAN LAST A LIFETIME!
Always wear your seatbelt, front and rear – NO SEATBELT, NO EXCUSE!
Share this message with family and friends whether they are drivers, pedestrians, cyclists or motorcyclists because EVERY road death is one too many.
https://www.sharetheroadtozero.com/