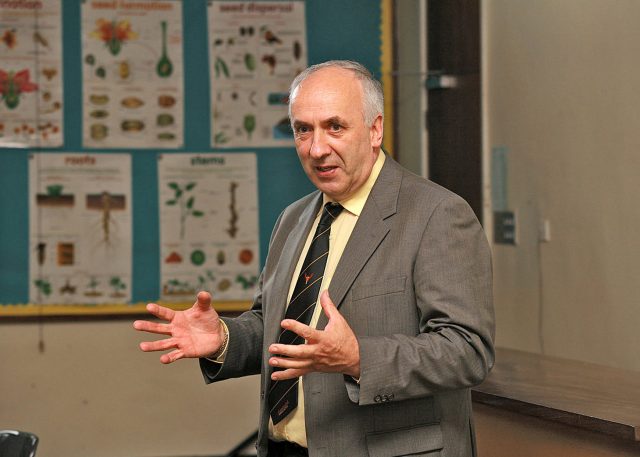 Uachtarán Chumann Lúthchleas Gael Comhairle Uladh, Michael Hasson has offered sincere condolences on behalf of Ulster GAA to the family of our esteemed Rúnaí/CEO Danny Murphy who passed away this morning after a courageous battle with illness.
"It was with profound sadness that we heard of Danny's passing early today. We know that this sorrow is felt by all Gaels in Ulster, Ireland and throughout the wider GAA world. On my own behalf as President of the Ulster Council, on behalf of my fellow officers, members and staff of Comhairle Uladh, I want to express our deepest sympathies to the Murphy family & extended family circle.
Danny was an outstanding leader who provided unstinting dedication to the GAA in Ulster for over 35 years. His contribution to every aspect of the GAA, from his initial involvement with St Mary's GAC, Burren, his beloved County Down and his immense commitment to Comhairle Uladh brought unprecedented success to every unit of the Association he was involved in.
It was very fitting that Danny's leadership was honoured earlier this year by the First Minister, Arlene Foster and Deputy First Minister, Martin McGuinness at Stormont in recognition of his efforts in promoting reconciliation, tolerance and respect across all communities.''
Danny's funeral mass will take place on Saturday 10th December at 12 noon in St Mary's Church, Burren. Further funeral arrangements to follow.
Go ndéana Dia trócaire ar a anam uasal.