Live to Play Primary School 'Oscars' 2017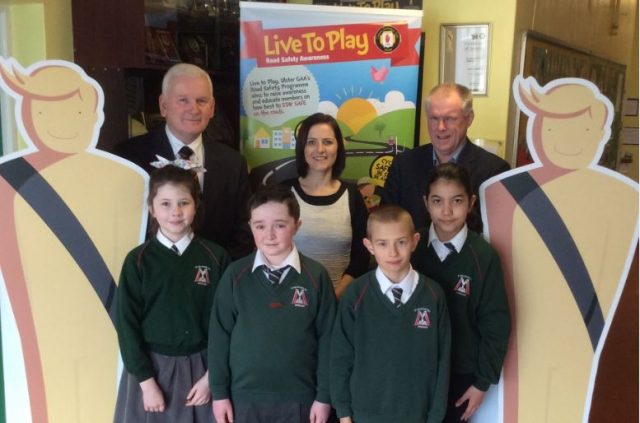 Ulster GAA's Live To Play Primary School "Oscars" opens today, Friday 3rd March, for all Primary Schools in Ulster.
The aim of the initiative is to convey important road safety messages and Schools are asked to shoot a 3-5 minute video to demonstrate valuable lessons that have been learnt. Six schools will chosen as Finalists and invited to the Live to Play "Oscars" Ceremony in Tyrone GAA Centre in mid-May. One Overall Winner will be announced at the "Oscar" ceremony, and will receive a full Live To Play branded playing kit in their school colours.
The closing date for applications is Friday 28th April, and schools will be notified if they are a Finalist by Friday 5th May.
Good luck with your learning and we look forward to receiving your video entries.
That's a wrap!