All Ireland Scór Sinsear Final coming to Belfast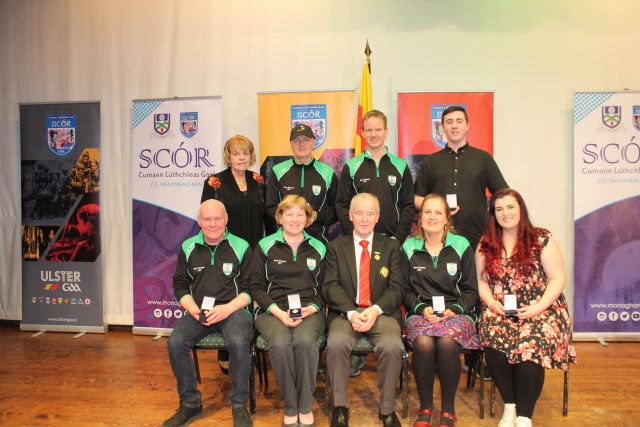 Scór competitors and their supporters from all parts of Ireland will head to Belfast this Saturday May 6th for the All-Ireland Scór Sinsear Final.
Taking place at the Waterfront Hall, Provincial winners will represent their clubs and provinces competing in the categories of Aithriseoireacht, Amhránaíocht Aonair, Bailéad Ghrúpa, Ceol Uirlise, Léiriú Stáitse, Rince Foirne and Rince Seit for an All-Ireland title.
The All-Ireland Tráth na gCeisteanna will be the first competition of the day, starting at 11am with Micheál Mac Giolla Dhuinn from Ros Comáin officiating as Máistir na gCeisteanna Boird.
The official Clár an Lae for the 2017 Scór Sinsear Craobh Ceannais na hÉireann is –
Registration of Tráth na gCeisteanna Teams – 10.15 r.n.
All Teams Seated – 10.45 r.n.
Tráth na gCeisteanna Boird Competition commences – 11.00 r.n.
Auditorium Open – 2.00 i.n.
Competitions Commence – 3.00 i.n.
SOS – 4.45 i.n.
An Dara Leath – 5.05 i.n.
An Crannchar agus Bronnadh na nDuaiseanna – 7.15 i.n.
Ulster will be represented on the day by –
Rince Foirne: An Dún – Cumann Pheadair Naofa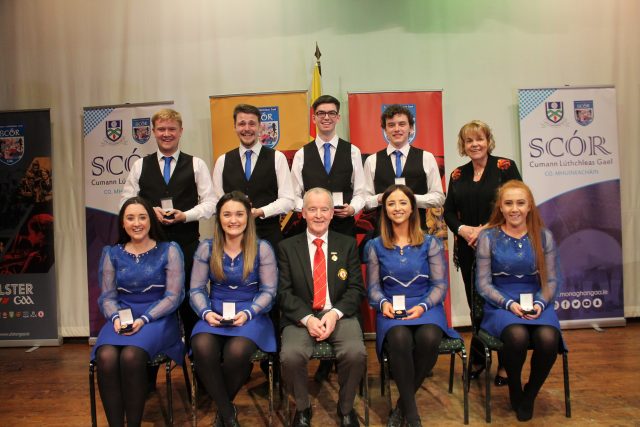 Amhránaíocht Aonair: Dún na nGall – An Clochán Liath (Caitriona Ní Sholacháin)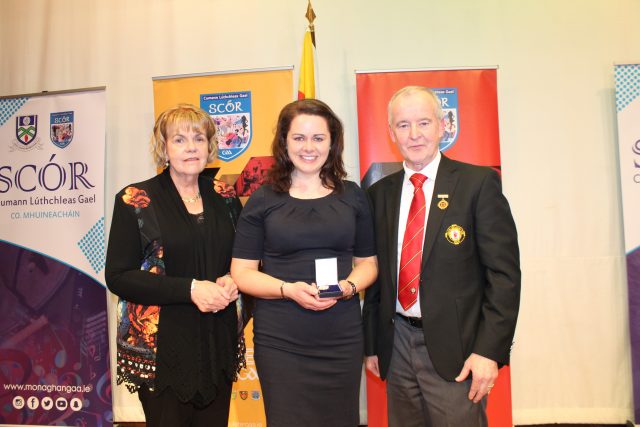 Aithriseoireacht/ Scéalaíocht: Ard Mhacha – CLG Naomh Pádraig Carraig an Chropáin (Dónall O Muireagáin)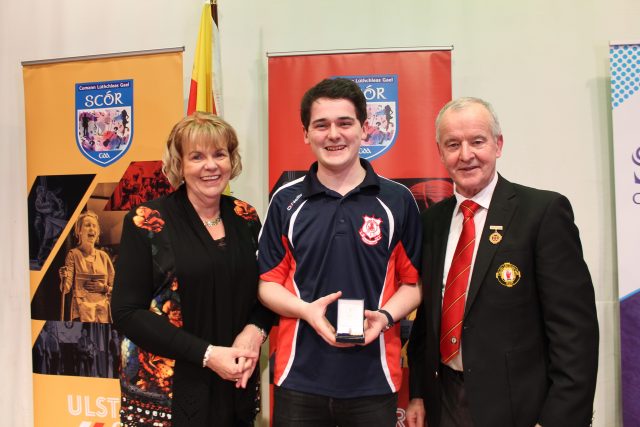 Bailéad Ghrúpa: An Dún – Cumann Chluain Daimh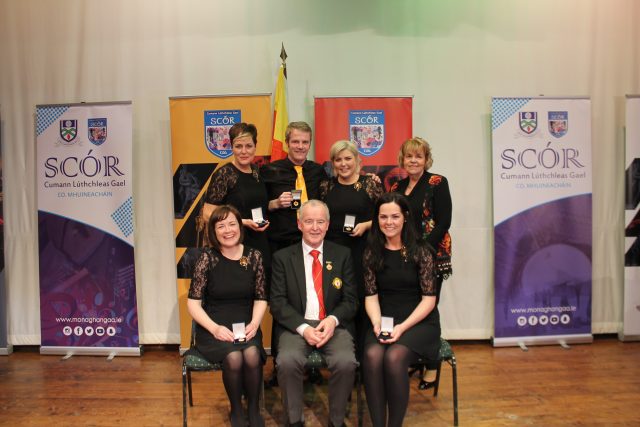 Léiriú Stáitse: Dún na nGall – Gaoth Dobhair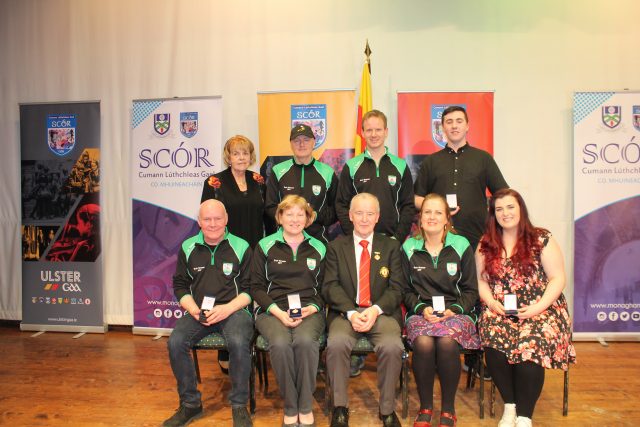 Ceol Uirlise: Aontroim – Naomh Eargnait An Muine Glas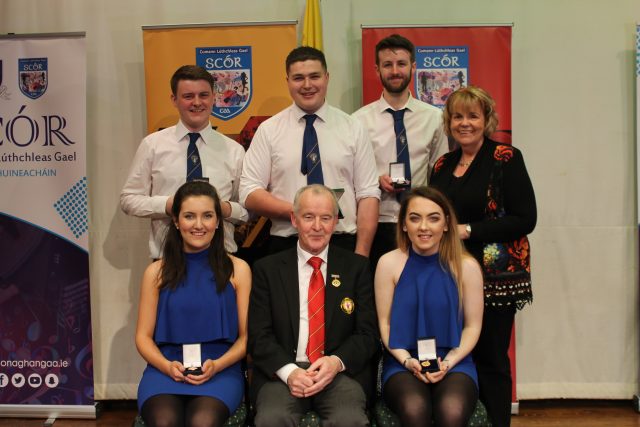 Rince Seit: Tír Eoghain – An Ómaigh Naomh Éanna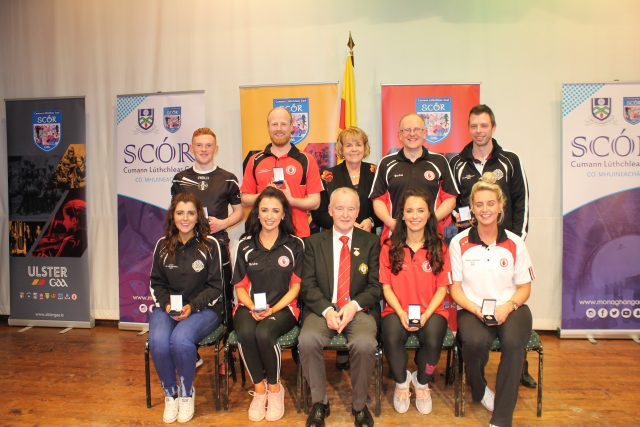 Ádh mór ar na h-iomaitheoirí ó Chúige Uladh.