Ulster GAA Provincial Youth Forum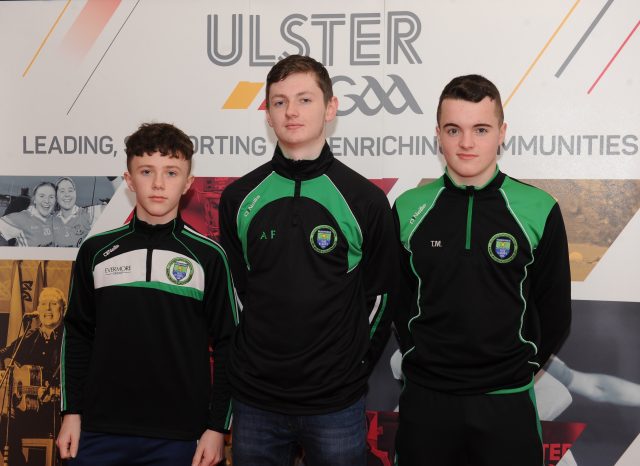 Ulster GAA hosted their first Provincial Youth Forum on Saturday 25th November at the Tyrone GAA Centre in Garvaghey.
One Club from each county was selected to attend with three youth representatives aged between 14-24 years old. The following Clubs were chosen to attend:
Loch Mór Dál gCais (Antrim)
Killeavy St Moninna's (Armagh)
Killygarry (Cavan)
St Mary's Faughanvale (Derry)
Killybegs (Donegal)
Aghaderg/Ballyvarley (Down)
St Patrick's Donagh (Fermanagh)
Clontibret O'Neill's (Monaghan)
Eskra Emmetts (Tyrone)
Unfortunately due to the poor weather two clubs were unable to travel on the day.
As part of the Forum, young players received an opportunity to participate in a range of activities and workshops including:
Fuelling for Success – How Food Can Impact Your Game: A fun, interactive workshop that looked at what a young GAA player should eat in order to perform well on the pitch as well as getting an opportunity to make their own pre and post-game smoothies.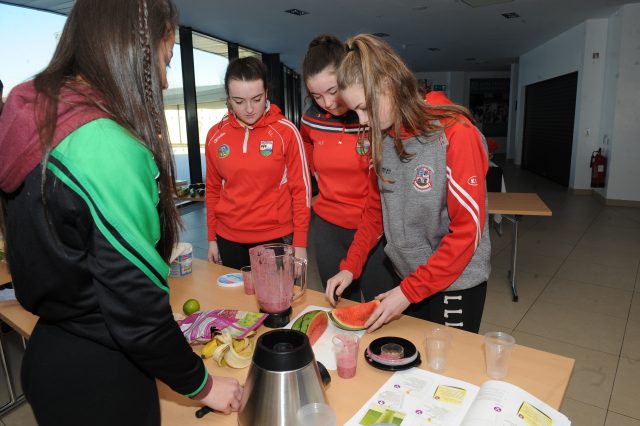 Getting the Balance Right – One of the biggest challenges for young players is trying to juggle all the demands that are on them between school, study, sport and socialising. Peter Harte (Tyrone GAA) provided an insight to his own experience growing up and dealing with pressures of playing with a number of teams as well as focussing on his studies and social life.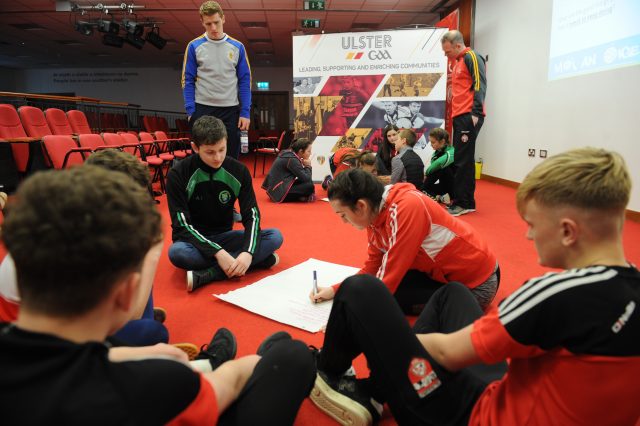 Getting the Young People's View – The young people were given an opportunity to discuss and feedback on what they viewed as the strengths, weaknesses, opportunities and threats facing the GAA currently.
Have a Go @ Rounders – Despite the poor weather conditions all participants took part in a fun game of Rounders to close the event, and were encouraged to try and establish the game within their own clubs.