Ulster GAA set to engage with Civic Society
Ulster GAA will host an Engagement Forum to highlight its work to the wider civic community, targeting those working in voluntary and statutory organisations.  The aim of the Forum is to raise awareness of the wide ranging work of the GAA Provincial Council, as well as exploring opportunities for working in partnership with organisations to deliver strategic goals and targets.
The Ulster GAA Engagement Forum will take place on Wednesday 22nd November 2017 in Armagh City Hotel from 10am-1pm with guest speaker Professor Deirdre Heenan opening the event.
Professor Deirdre Heenan is a distinguished researcher, author and broadcaster.  She is a member of the Institute for Research in Social Sciences of the Ulster University and has published widely on healthcare, education policy, social care and devolution. She is a co-founder and former co-director of the Northern Ireland Life and Times Survey.  Deirdre is well placed to explore the social and economic impact of sport on our society in Ulster, and in particular will explore the role of the GAA in progressing community development and its work contributing to peace and reconciliation.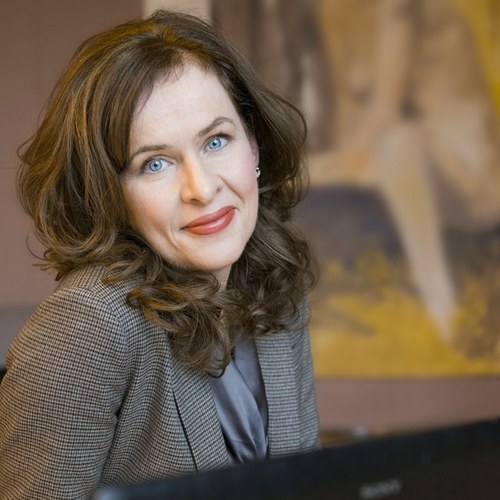 The Engagement Forum will be an opportunity to explore the wide variety of work of Ulster GAA and how Ulster GAA can work in partnership with statutory and voluntary organisations in achieving ambitious targets from its recent Strategic Plan 2016-2020 Leading, Supporting and Enriching Communities.
This event is targeted at those working in statutory and voluntary organisations. Registration prior to event is essential and can be done here.
For further information on this event please contact Maura McMenamin on 028 37517 180