Ulster GAA's indoor hurling programme enables young Hurlers to enjoy the game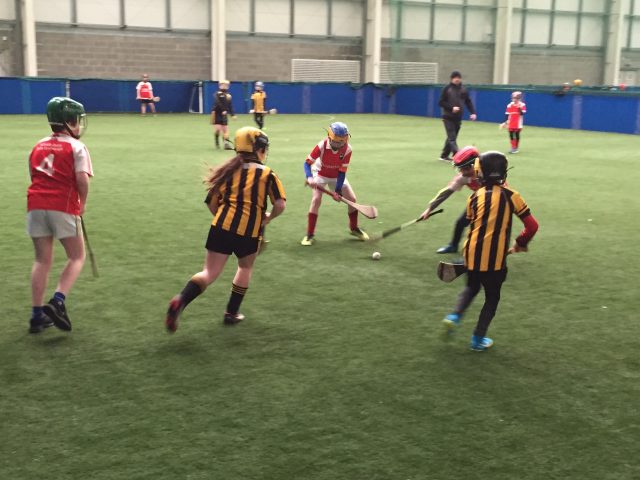 The final day of Ulster GAA's popular indoor hurling programme took place last Sunday at DKIT Sport.
This programme provides games for U8, U10 and U12 children on Sunday mornings for nine weeks running from January to March, allowing these young players to enjoy the game of Hurling.
In total we had 17 clubs taking part from across four counties, including Down, Armagh,  Monaghan and Cavan and an average of 130 kids playing games each Sunday.
Ulster GAA would like to thank all the clubs and their coaches who are working with these kids for giving up their Sunday mornings to ensure their young Hurlers got the opportunity to play games. Without your hard work and dedication this programme wouldn't have happened. Maith sibh!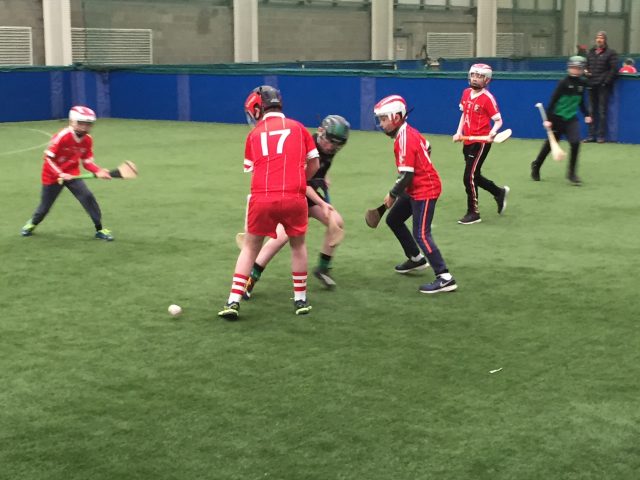 Also a big thank you to the counties that got involved for supporting the programme and DKIT Sport for their fantastic facilities.
This was the second year of the indoor hurling programme and we at Ulster GAA would be keen to run it again in 2019.