GAA clubs urged to get behind PINK October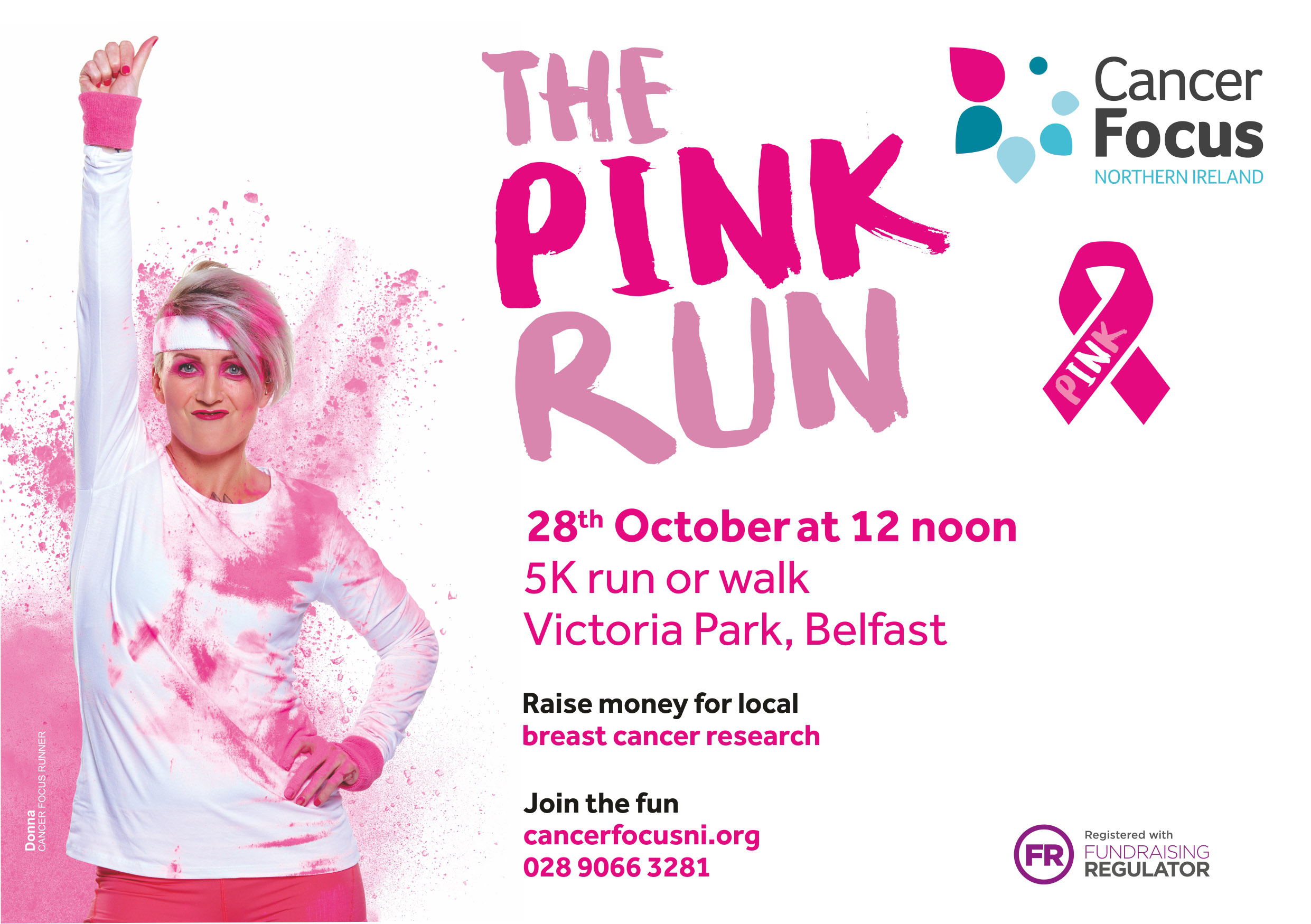 Ulster GAA's charity partner Cancer Focus would like GAA clubs to get involved in PINK October.
Clubs can get creative to support PINK Month with an idea of their own, or by organising some of the following:
Pink Healthy Brekafast
Pink Coffee Morning
Wear something Pink to work day
Have a Pink Night in
Clubs and club members can also participate in the PINK RUN which will take place at Victoria Park, Belfast on Sunday 28th October, and is suitable for all abilities. See more information at the following link: www.cancerfocusni.org/events/pinkrun/
For more information on PINK October please contact kathrynholland@cancerfocusni.org.